Repatriation may be one of the hardest and most underestimated transitions we go through on our global mobility journey. Over the last few weeks I have written about our transition from expats in China to repats in Germany and what we did to make this repatriation more painless than the last one. Below I have collected all the articles in one place: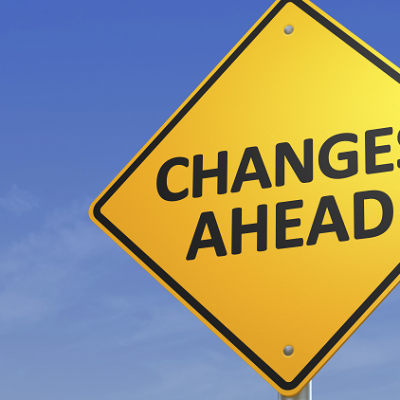 A summary of 7 things we did before leaving our expat assignment and after arrival in our passport country to help us prepare and settle.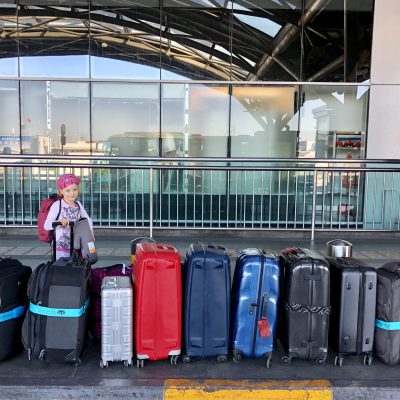 In part 1 I describe the first few days and weeks after our return to Germany and how we implemented some of the "7 Things".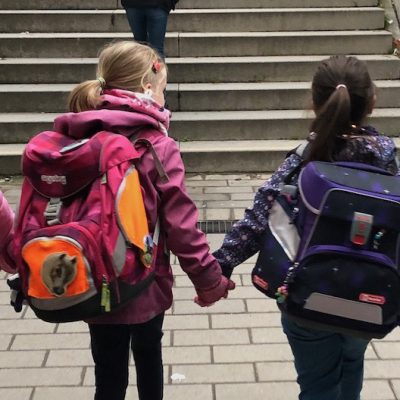 Part 2 introduces a definition of home and how we have worked towards achieving a sense of it, while also still implementing some of the "7 Things".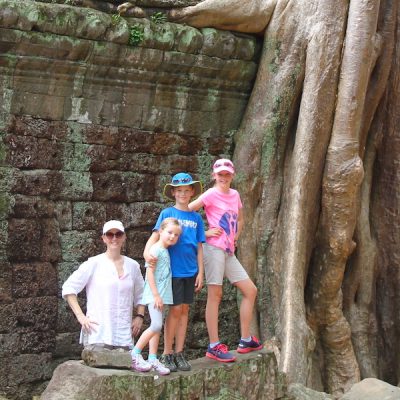 In the final part of the series I share four tips for making new connections without an expat network to tap into and how we have started to put down roots in our new community.
Before we repatriate, we must say farewell to the place, the people and the life we have been living. Below are some articles about saying goodbye.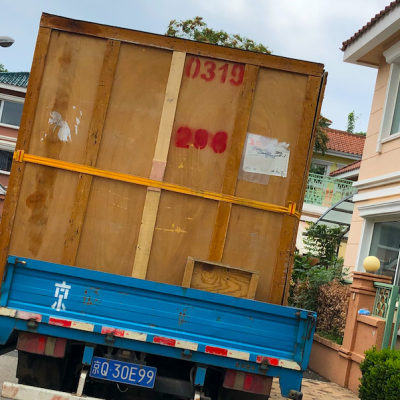 My experience packing up our house at the end of our time in China and a late night reminder of the strength within.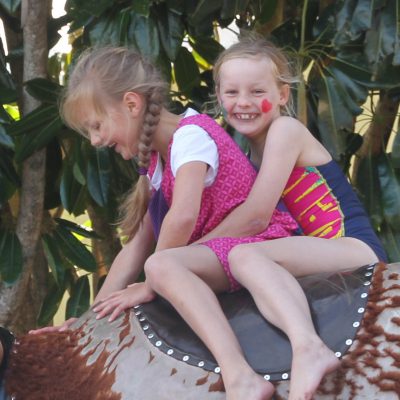 Building a RAFT, planing your goodbyes to people, places, pets and food, and some ideas for social distancing farewells.
sign up to receive news & updates from global mobility trainer​​
Why should you sign up for another newsletter?
This is my content promise to you:
– information on global transitions and how I can help you through them
– blog updates and webinar announcements
Sign up and download:
– helpful list of meal ideas for stressful times and
– recipes for delicious dips you can whip up for your next farewell potluck or housewarming.
Because sometimes we need things to be a little easier.
WordPress – Global Mobility Trainer