Want to improve your
expat employee experience?
Keep reading.
You can have the most streamlined and cost-efficient program possible, but if the needs of your relocating employees aren't being met, you're going to end up with serious engagement and retention issues internally.

That's why now is such a good time to really examine the experience of your mobile employees and make improvements as needed. The care and support you're able to provide in a challenging environment will speak volumes to these employees about the type of experience they can expect moving forward with your company.
benefits of a better employee experience
Highly mobile employees might face health problems but their well-being is also affected by less visible factors such as stress, financial, and work-related issues. Demotivation, family issues and ultimately failed assignments can be a manifestation of these issues. Organisations support their mobile employees with comprehensive reward and relocation packages but sometimes fail to take a holistic approach to employee well-being.
Olivier Meier, Mercer
does this sound like you?
One of the most common complaints we hear from partners is that the companies who are responsible for relocating them expect a great deal of them in the relocation process yet often barely acknowledge their existence.

It is not just moving a job or personal items but moving a life and rebuilding that life in a new location.
Adapt & Succeed is a coaching program developed specifically for expats & accompanying partners. It addresses all aspects of life abroad and helps your assignees and their partners deal with every stage of their transition. Read more about it here.
Two coaches accompany your expats through the 6 month program. Participants get lifetime access to the materials and the community. 
Coaching can be started before the assignment, during their time abroad, or as they prepare to repatriate.
Adapt and Succeed Abroad gives you the awareness that the frustrations and irritations you experience are not isolated, nor are you the only person experiencing them. No need to reinvent the wheel when moving abroad – this is a neat and tidy package to help you navigate the pitfalls and to be aware of the challenges that are likely to arise.
Mother of globally mobile family
Besides the many advantages of training and coaching for your employee and their partner, there are measurable benefits for you as an employer.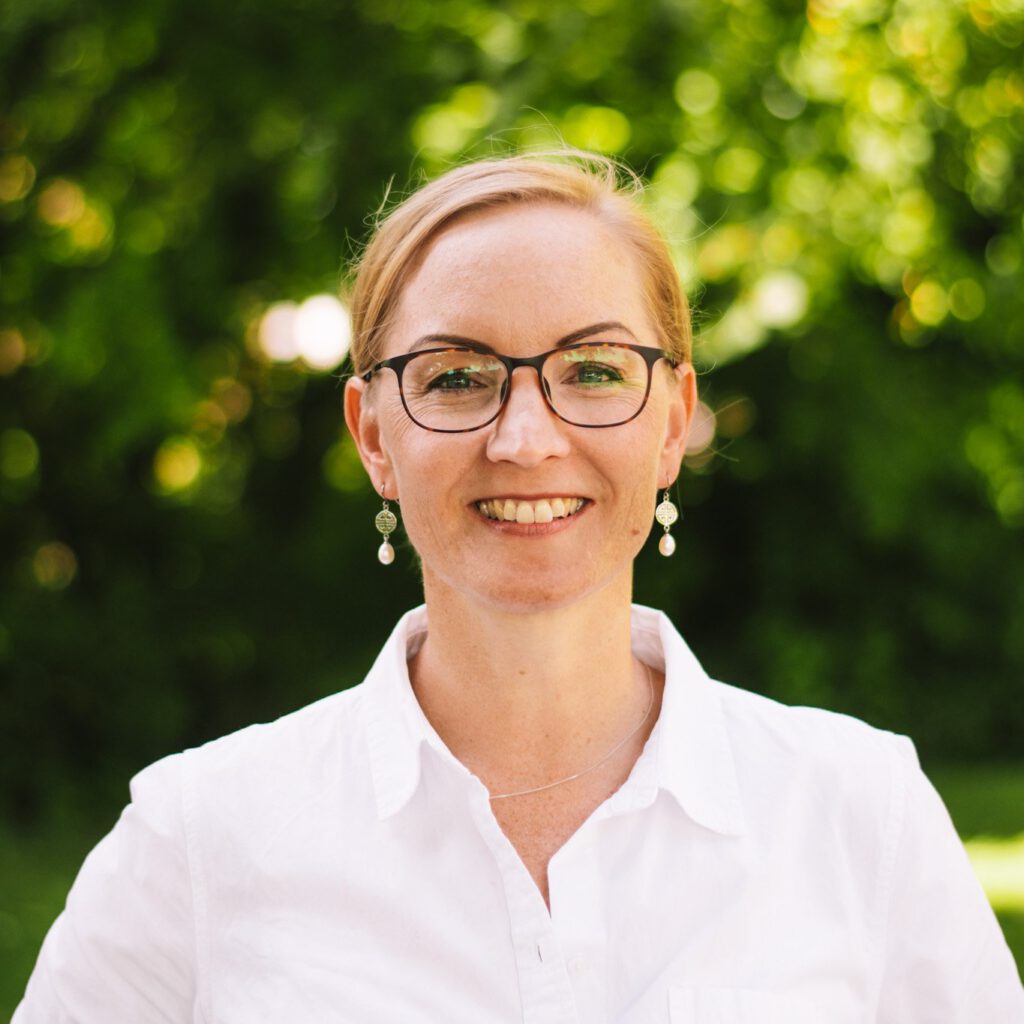 I delight in helping organizations develop ways to improve the experience of all of their globally mobile staff and accompanying partners & children through coaching, training, and building the best possible global mobility program. Read more about me here.
Contact me and lets have a no-obligation conversation about your options: contact@globalmobilitytrainer.com