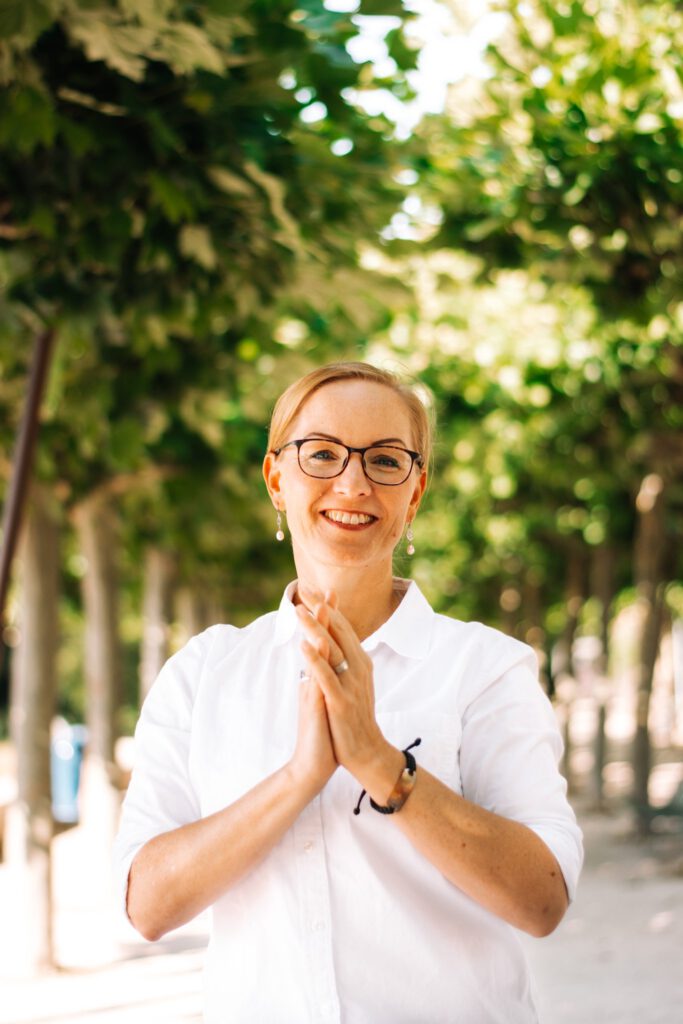 Are you feeling lost on your global mobility journey? Having trouble navigating your expat transition? Yearning to break out of a rut but don't know how? 
Send me a message and let's start creating your map.
I am based in Germany but support clients worldwide thanks to the wonders of VoIP. If you have an Internet connection or a phone, there's nothing stopping us.