New program out now – click to find out more:
Community & Tools to Master Expat Life
feeling lost on your expat adventure?
I'm a lifelong expat, coach and land surveyor - who better to help you make your map?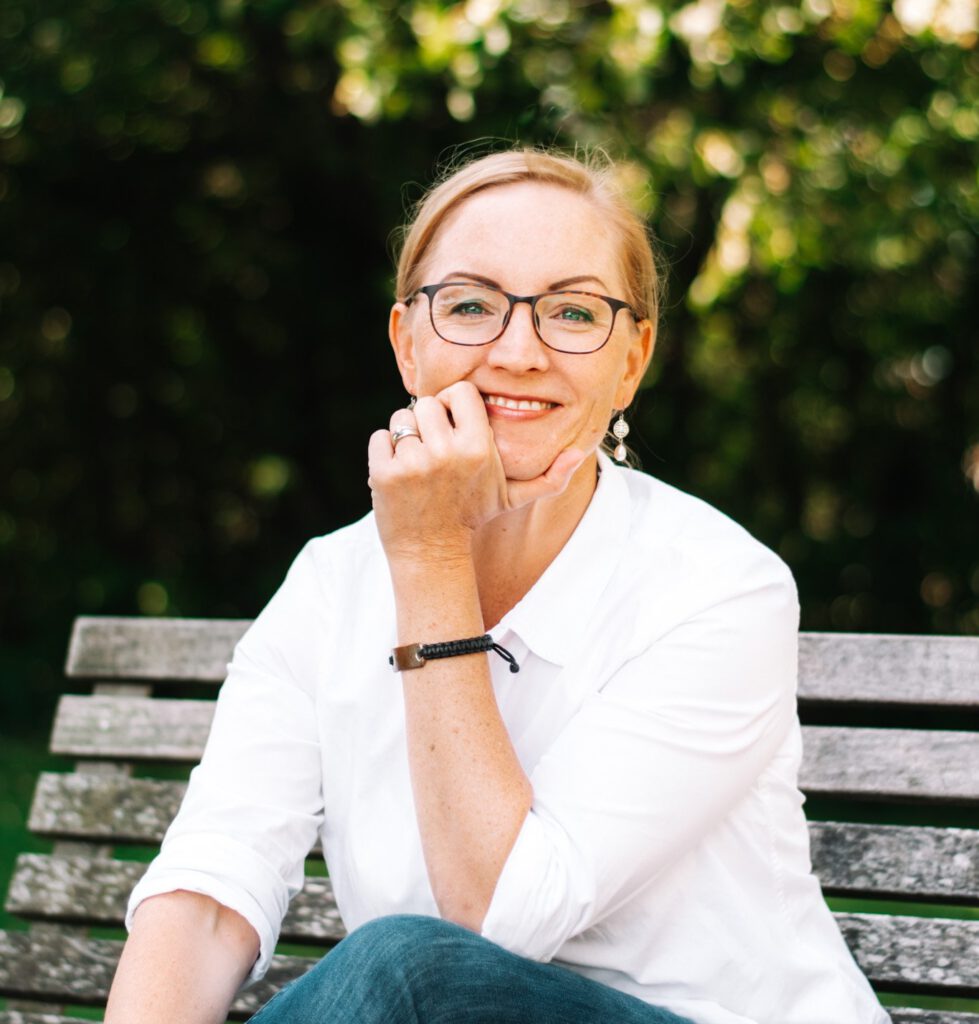 Where are you on your expat Journey?
33% of employers have increased assignee job performance by doing this one thing.
Work with me and let's boost your numbers too.
I'm Anna - your global mobility trainer
A 3rd generation global nomad and lifelong expat, I've been shaped and influenced by life on four continents and am delighted to use my experiences to help you successfully navigate your global mobility adventure. I'm also a surveying engineer so who better to help you make a map?
Whether you are preparing to set out for the first time, are feeling stuck in expat limbo or are dealing with repatriation, I can help you rediscover your sense of adventure and ignite curiosity about the life ahead. Read more about my story.
sign up to receive news & updates from global mobility trainer​​
Why should you sign up for another newsletter?
This is my content promise to you:
– information on global transitions and how I can help you through them
– blog updates and webinar announcements
Sign up and download:
– 25+ ways to nurture long-distance relationships between kids & their grandparents
Because sometimes, we need things to be a little easier.
WordPress – Global Mobility Trainer
contact me for more information
Transition workshop, individual coaching or speaking – whatever your need, whatever the question, wherever you are.