Many of us struggle when it comes to talking about our own accomplishments. Cultural and gender modesty norms as well as impostor syndrome can prevent anyone from acknowledging their remarkable attributes and expressing their achievements.
#IamRemarkable is a Google initiative empowering women and underrepresented groups to speak openly about their accomplishments in the workplace and beyond, thereby breaking modesty norms and glass ceilings.  
1. Improve the self promotion, motivation and skills of women and underrepresented groups
2. Challenge the social perception around self promotion
In this interactive session, you will participate in group discussions and exercises to develop the confidence and skills to promote yourself effectively.
During the 90 min #IamRemarkable workshop we will:
Share data and research regarding self promotion and unconscious bias
Learn why self-promotion is important in your personal and professional life
Go through the main exercise to help you articulate your achievements and practice self promotion

Have a discussion and share tools & exercises to practise self-promotion
Learn more at g.co/IamRemarkable
Workshops can be held in English oder auf Deutsch.
Sign up below to get on the waitlist for the next free workshop.
"Writing down why I am remarkable was empowering and informative."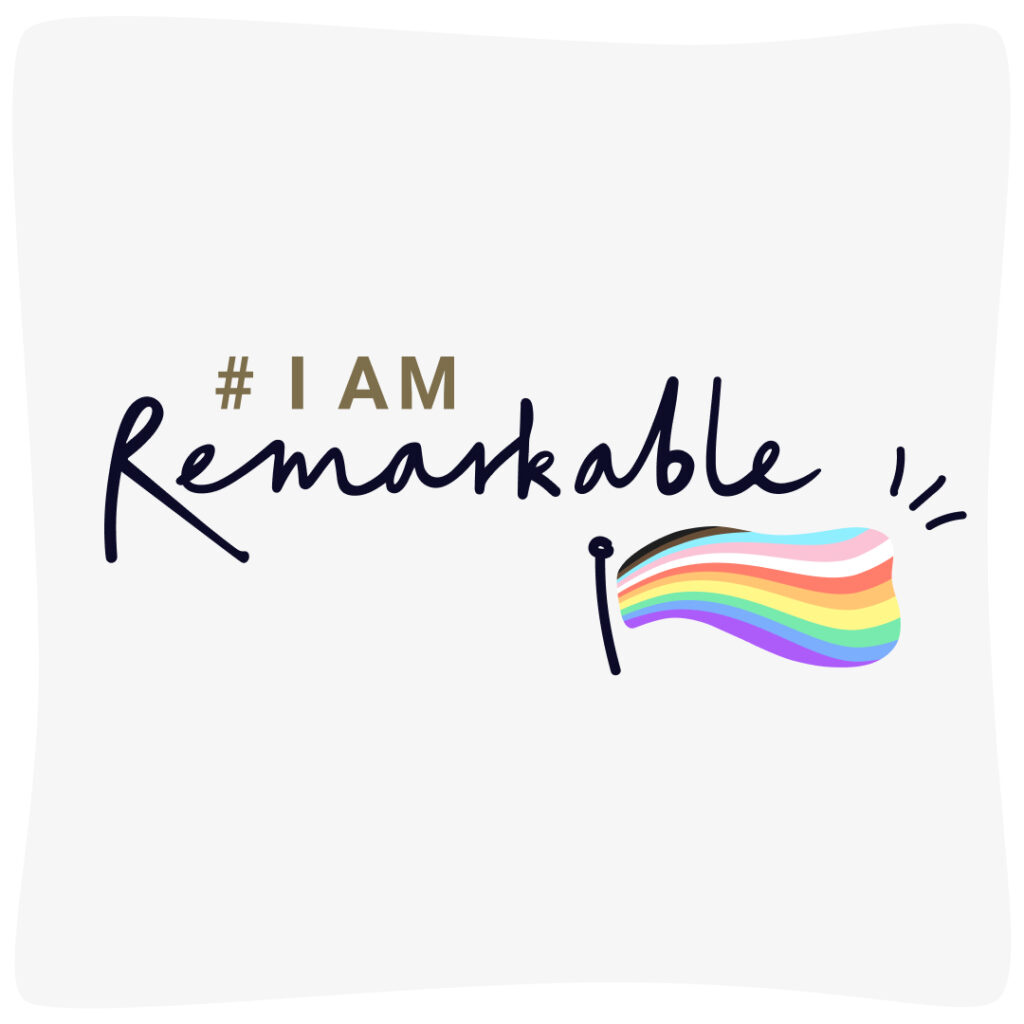 "I loved hearing everyone's input and participation; it helped clarify and inspire my own thinking."