I'm Anna. 3rd generation Global Nomad, TCK, Wild Woman and Global Mobility Trainer.
I offer you my lifetime of experience to help you learn to
love your expat adventure as much as I love mine.
Below is my story (scroll down for the short version)
– I can't wait to hear yours.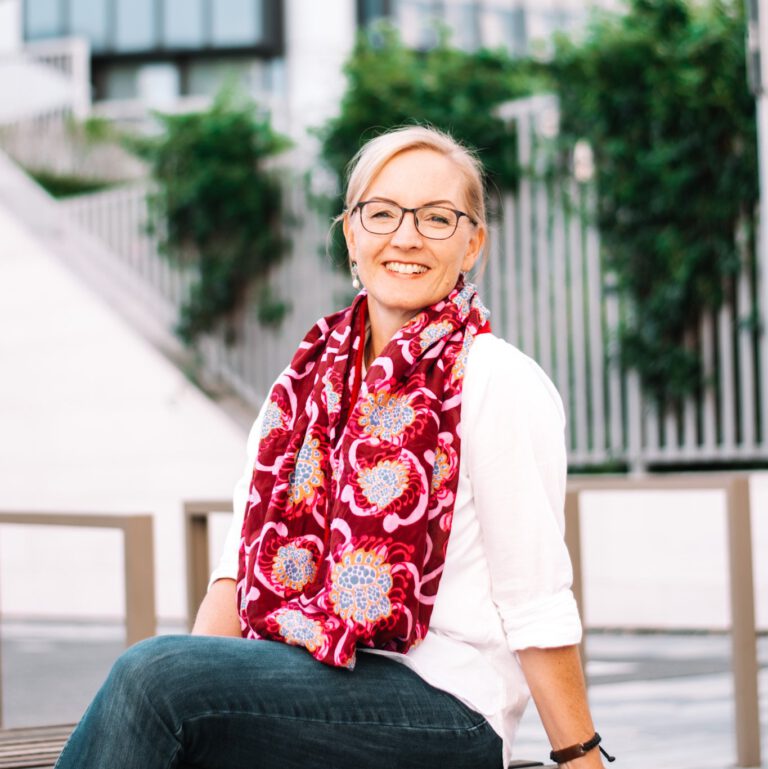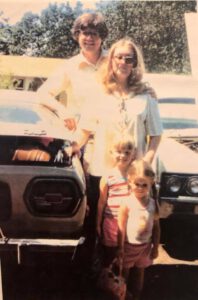 My global mobility adventure started when my family moved from the USA to Germany when I was four years old. Growing up in Germany as an American in the 80's was uncomfortable and I often struggled to fit in. Later, going to High School in the USA proved to be even harder.
I remember the first time I heard the term Third Culture Kid (TCK). It was 1994 and my mom sent me an email with a link to a gopher site (remember those?). I sat in the computer lab at the university reading it, fascinated. There was a whole world of "don't-quite-fit-ins" out there. Reading the article I realized even my Dad was a TCK. He grew up living abroad, moving back and forth between exotic locations and Oregon, USA.
A few years later I moved to Switzerland as a young engineer and experienced serious culture shock. Surprisingly to me, Germany and its southern neighbor had very little in common. Despite this, I thrived because I loved my work and was surrounded by a wonderful mix of like-minded, international colleagues.
First Expat Assignment & BIG CHANGES
In 2004 I was sent on expat assignment to the USA. The culture shock wasn't as great this time as when I had tried out High School and, later, university. However, there were some marked differences in work culture that occasionally gave me pause. A text message from my soon-to-be husband shortly after my return to Switzerland changed the trajectory of my career.
More specifically, it came to a screeching halt.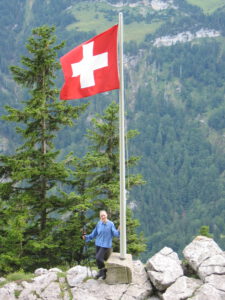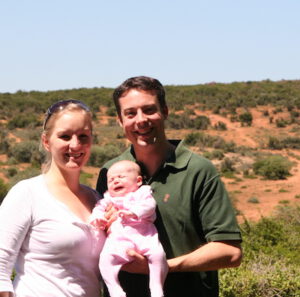 I spent the next two years as an accompanying spouse in South Africa. We had a fabulous time (read more here) but those years were also punctuated by lonely days and long solitary hours studying for my MBA via distance learning. Finding connection proved to be very difficult and I experienced a sense of isolation and lack of direction I had never known before.
We repatriated from South Africa to Germany in a dreary winter with a newborn. The area was new to me and we lived in a small village. Preparing for our return I had given no thought to how challenging it might be. The first year back was hard. Really hard. And it didn't get much better. Four years later we welcomed the chance to return to sunny South Africa with our (now) family of four.
Finding Purpose & Connection
Having learned more about expat life and what to expect I was able to hit the ground running. I used my knowledge to support others arriving in South Africa and to help them find connection more easily than I had the first time round. I continued doing this when we moved to China a few years later with our (now) family of five. There, I found my purpose as Head of the Parents' Association for an international school (ok, the truth is I was coerced while under the influence of some seriously strong flu medicine). It was the best thing that could have happened to me. I loved the community and multi-cultural environment I found myself in. I learned so much during those years and had a blast doing it.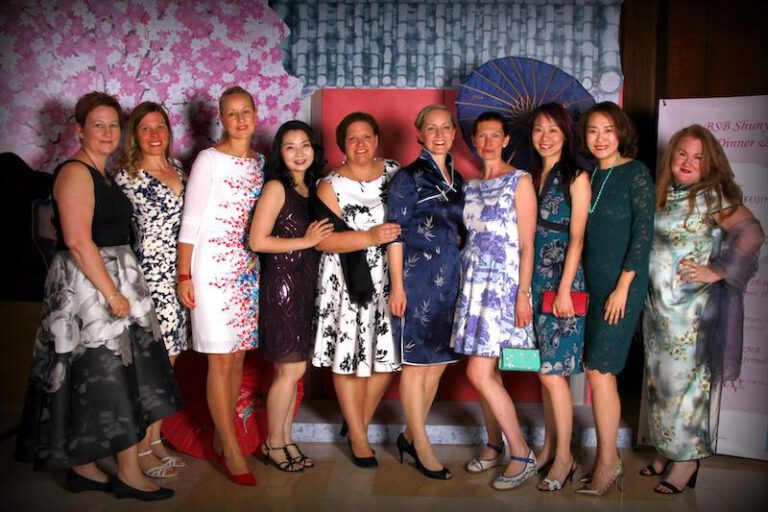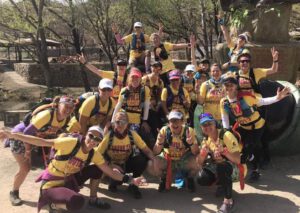 It was also in China where I pushed myself beyond perceived physical limits and learned just how strong I could be. With Wild Women on the Wall I experienced how we can go further than we think we can with some preparation, motivation and a tribe by our side. These lessons also apply to a globally mobile life, especially for parents moving not just themselves but entire families around the world.

Our recent repatriation to Germany was much better planned and prepared than the last one. We have come full circle (again). Now I feel strong, calm and ready to help you successfully navigate your adventure.
Contact me for a free exploratory call: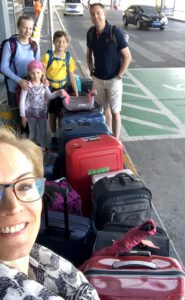 Too much information. Cut to the chase.
why Should I work with you?
Simple. I have experienced every expat assignment role, have qualifications to back it all up and I really want you to succeed and love your time as an expat:
(Adult) Third Culture Kid
Accompanying spouse without kids
Accompanying spouse with kids (big difference!)
Certified advanced business trainer & coach
I want to help you love your expat adventure