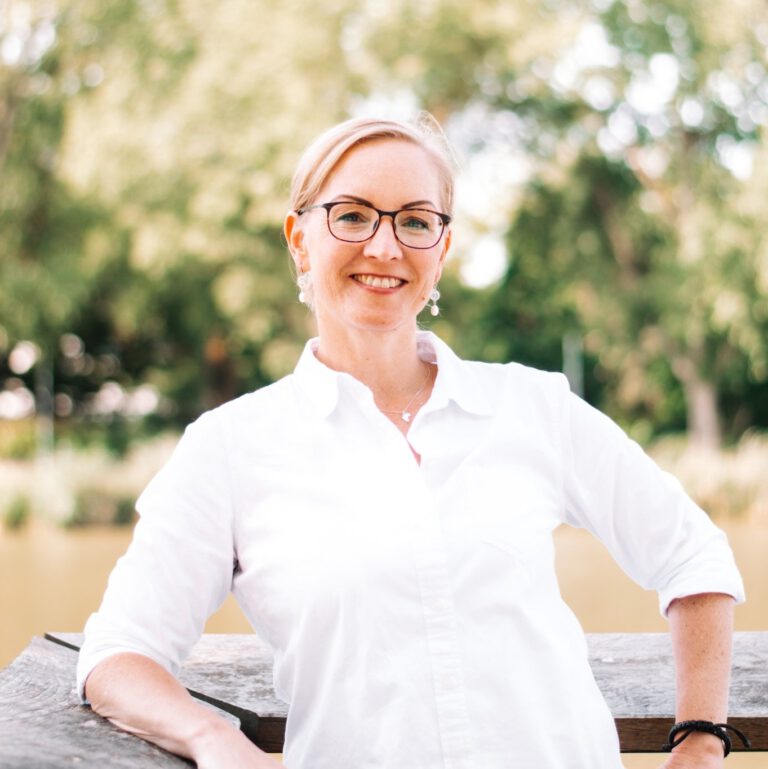 Women come to me for support and guidance on caring for themselves and their family through transitions and international moves.
I pledge to support you in transition.
I pledge to help you believe in your strengths.
I pledge to listen.
I pledge to remind you why you chose this path.
I pledge to guide you to manage your energy.
I pledge to move you towards action.
#morethanamom #strongertogether #womensupportingwomen #femaleexpat
I offer a variety of courses, programs for you but there is no size that fits all. Have a look around and contact me for an obligation-free exploratory call or to put together a tailored program just for you.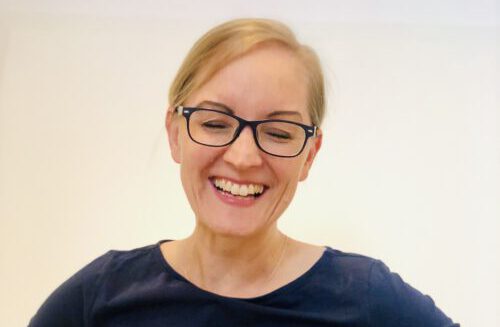 Whether your transition is geographical, cultural, professional, or into a new life stage, YOU CAN feel supported and happy through the change.
You don't have to do this alone.
Starting at
1520€
A unique combination of short video lessons + a workbook full of tools and exercises + 6 months of personalized support. 
This is your secret weapon to rocking any transition.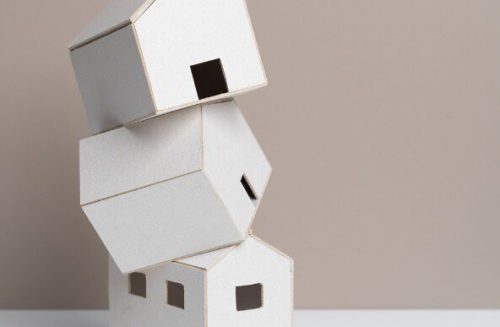 Arriving in a new place can be really hard. Having someone who listens, helps find solutions and who you can ask questions of makes a big difference.
Get me by your side.
Starting at
499€
Six weeks of support as you settle in. Video calls or walks together, daily check-ins and tailored resources on demand will all make settling in a little easier and a whole lot more fun.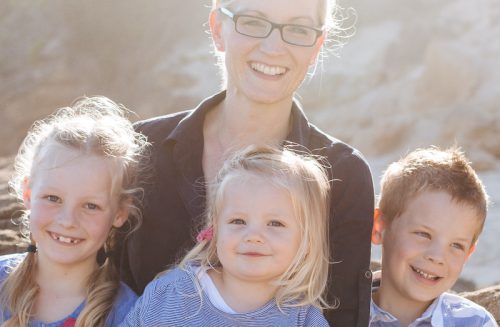 Keeping all the balls in the air as a mom of crosscultural kids and woman with your own dreams & plans is harder than you ever thought it would be.
Let's talk it through.
Starting at
pay what you can
Are you tired of tagging along behind your partner, feeling like you've left the real you behind? Are you the lead assignee feeling like there must be more to expat life? Are you parenting kids abroad and have more questions than answers? Or don't even know what the questions should be? 
Or do you just feel worn out and like you've lost yourself?
Change is hard. Life abroad can be tough and parenting Third Culture Kids requires extra care – especially during a global pandemic.
I get it. I'm doing it too. Which is why I offer individual coaching & mentoring sessions just for moms.
45min to start getting clarity. Pay what you can. After our session I'll make suggestions for next steps.
Anna comes so well prepared and always adds examples and fresh resources as needed. Program tools are resources are applicable to so many areas of life, transition and crisis.
Jutta
Adapt & Succeed
Love your facilitation skills and thinking. You should totally do more workshops like I am remarkable and Word for the year... you are good at it have a great style and presence.
Kellie
#IamRemarkable
Hands on, real life usable tools.
Participant
Word of the Year Workshop
It was a really satisfying conversation. Anna guided my venting with thoughtful questions that helped me find a practical path out of my slump. It was a solution that was both surprising and inevitable - she showed me I could give myself permission to access exactly what I needed.
Catriona
Coaching Client
You might also be interested in
I offer workshops for your whole family and your organization. I run #IamRemarkable empowerment workshops and I've always got something cooking in upcoming events. My creative side is always more than happy to build something that fits your requirements. Have a look around and contact me for more information.
Where are you on your expat Journey?
I have experienced every stage of an expat assignment – some of them multiple times – and can help you because I get it. Click on the images below to read more about the specific offers and resources available for each stage of your expat adventure. 
Or just contact me to explore what's next. We will always start with a free, no-obligation call. You have nothing to lose and everything to gain.
Get "A little Something..." from me
I regularly share "A little something" with my readers:  updates, links, resources & things to make you smile – for parents and kids living abroad. Signing up also gets you FULL ACCESS to my content library of workbooks, recipes from around the world and other downloads.