Expat Family Flight School
CREATE a stable HOME for YOUR FAMILY ON THE MOVE - WHEREVER YOU ARE

A course for globally mobile parents and their mighty children
"Great flights use landing gear as well as wings."
As expat parents we're all about giving our children wings to fly. But have you thought about where and how they land? Parents are sometimes the only solid ground for globally mobile children, wherever we find ourselves in the world, and there is a lot we can do to build their landing gear while we also teach them to soar.
 Have you ever sat down and thought about your expat family life

?  

What

does it mean to you as a family

to live a globally mobile life? 

Why did you go abroad

in the first place? 

What do you want

to get out of it for yourself and your children?

What

impact

is your choice having on your children?
These are tricky questions you know you should have answers to but there's usually just too much other stuff going on. Am I right? 
here is your chance to get answers:
a workshop for expat families to grow closer and stronger together.
"I keep thinking "all my friends need to see this."
"I feel like I've discovered a secret world. Tailored just to us."
"This is gold for any family, not just expats."
flourish and grow together as a family
Expat Family flight school
Workshop for brave parents & mighty children living a globally mobile life.
We want to join!
If you answered "yes" more than three times keep reading – you and your family will benefit from this workshop. 
complete flight school To...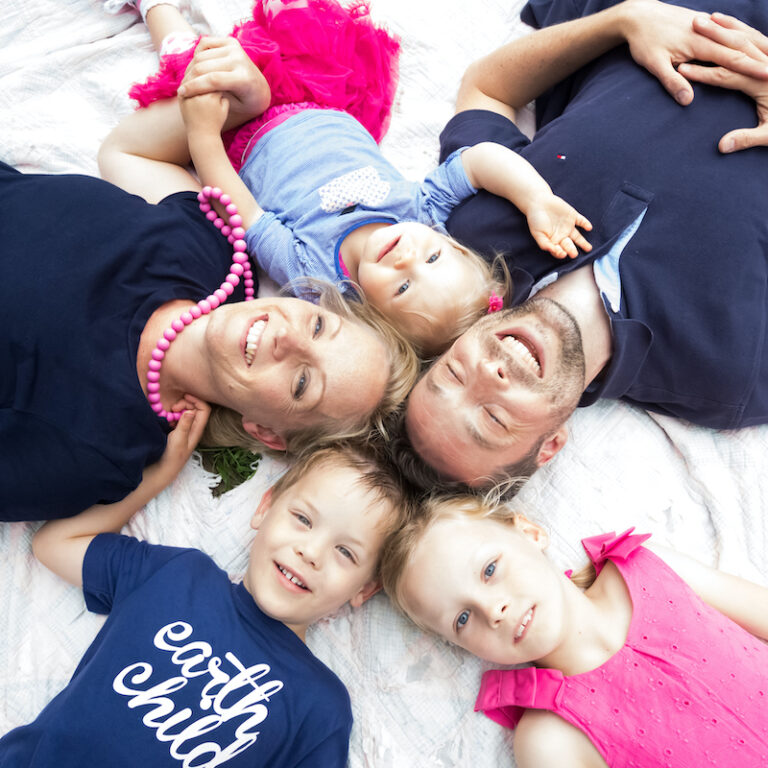 Learn what it takes to raise healthy kids abroad
Find out things you never knew about your kids
Gain confidence in your parenting skills
Have fun learning about the expat experience together
"They got super into the timeline. It was SUCH a good exercise for us. The part they liked the most was the friends in each place. We talked about the people, filled in info. Such an excellent exercise. I really enjoyed it. Teens didn't want to leave. My son (11) is super involved & interested."
"Everything is really exciting and new about TCKs and the process. They are really small but they remember more than I thought. Came up with rituals they enjoyed but aren't doing anymore. I didn't realized how much they liked that until they told me."
The family course runs for 8 weeks, taking off whenever you choose and is designed for expat parents and their mighty children ages 5-13. You will need some supplies (paper, pens, printouts) for the activities and an hour or two a week (or more, depending on how much fun you're having).
You go at your own pace with your family. From me, you get:
"The exercises to complete with my family were so useful as talking points, seeing each other's points of view and tips. We didn't do every exercise, maybe two thirds. But do intend to complete more of them as occasion calls. I particularly liked the insight into grief and loss, the values exercise and tips to stay in touch with grandparents."
"I learned more than I could possibly type here. Most of all, my eyes opened to the TCK experience, how I can better support my children, and how much I actually have in life experience that can help in the understanding and assisting of my boys."
How is growing up abroad different?
Building close family bonds.
Who am I? Who are we? 
How to say good-bye.
Staying connected with, well everyone.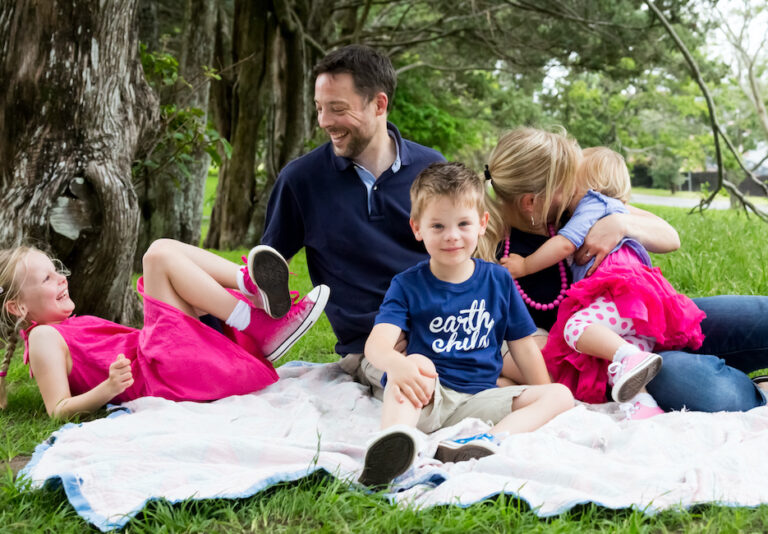 Choose from three packages to help your family grow closer, together: 
If you are a globally mobile family you will benefit from this course by gaining a deeper understanding of what it means to be a Third Culture Kid and how to raise them to be strong, healthy and resilient. 
The modules include:
Your family story
What is a TCK?
Rituals & Traditions
Identity & Belonging
Global Nomads and Relationships
Building and maintaining connection
Identifying and expressing emotions
Grief & Loss 
Saying goodbye
* Bonus: Flight School parents get a free ticket to the recurring workshop "Resilience, the Art of Flourishing – for Parents & Kids".
Sign up here to take off:
"It was by chance that I stumbled upon Anna's course, and I couldn't be happier. The course itself was full of materials, activities, information, and additional resources that allowed me to dig in "just a little" or "a whole lot", as time restraints and emotions changed from week to week. Anna herself is full of experience, wisdom, and kindness. The group chats made me feel connected and finally involved with a community of women who truly understood me. I loved every moment!"