The following article was recently published on WellWomen.me an online Village of Women, started in Beijing but that has since spread around the globe. Their goal is to take small steps together to Live Well, Love Well and Be Well. I am honored to contribute to this supportive community of globally mobile women.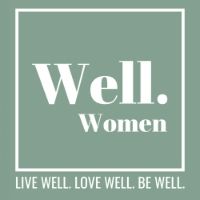 Coaches listen and ask questions, then sit back and wait for you to find the answers.
 
This seemed like a rip-off to me when I first heard about it. So much so, that for years I rejected the thought of being a coach and focused only on becoming a trainer, leaving my coaching training by the wayside.
However, when I joined the Expat Coach Coalition I had to coach my first clients. I quickly learned two things: 
(1) finding the right questions to ask isn't easy but when you do… 
(2) it's a beautiful thing to facilitate a person's "aha!" moment and witness them finding clarity on issues that were blocking them.
 
I would like to take this space to answer some common questions about coaching.
Coaching helps you see your problems clearly, find answers to questions eating at you and reflect on your goals. You will grow and learn. Coaches listen carefully and ask questions that give direction and guide you to find your answers. You have the resources within you to solve most challenges but you might need help unravelling them.
A coach is NOT: a therapist, a mentor, a friend or an instructor.
what will i get out of coaching?
You will benefit from coaching by getting insights into your thoughts and experiences.
You will learn about yourself and your patterns of behavior.
You will probably increase your productivity, boost your self-confidence and get clarity on the issues you bring to the sessions.
Your coach helps you unravel the mess and move forward one step at a time.
Sounds pretty good, doesn't it?
There are many reasons coaching is so successful. My top 5 are:
You have dedicated time and a safe space to speak your truth.

Coaching acknowledges your fears and anxiety and finds ways to neutralize them.

Coaching is a judgement free zone.


Learning is quicker, easier and more fun with a partner.

Coaching does not promise to be a quick fix or magic bullet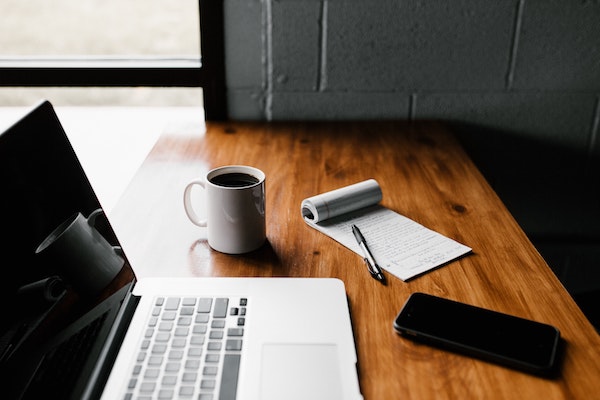 Coaching is a conversation – either online or offline, individually or in a group. It is often booked as a program over a set time with a set fee. In addition to the sessions you might be assigned tasks – to reap all of the benefits you must be willing to put in the time and do the work but the payoff will be fantastic.
There are many different kinds of coaches. Are you looking for a business or a life coach? Do you want to talk about career development, wellness or expat challenges? What needs do you have? 
Since you will be getting personal, your values should align with those of your coach. 
Coaches usually offer an exploratory call where you can test the chemistry, discuss parameters and expectations, number of sessions, format, delivery and pricing. Do some research, ask around and test a coach you think might be a good fit. Go for it! Then celebrate yourself for taking steps to improve areas you're not happy with.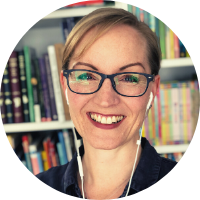 All sound too good to be true? Curious to hear more?
I offer expat coaching for globally mobile people (especially for the often overlooked expat spouse. Yeah, you! Keep reading) – either preparing to go abroad, living abroad or returning to their passport country. Each of these phases is fraught with challenges and sprinkled with opportunities. You can read more about my coaching package here. I also offer individual sessions as well as training programs. I'd love to talk to you about any and all of these options. Please contact me for a no-obligation chat.