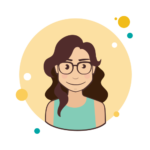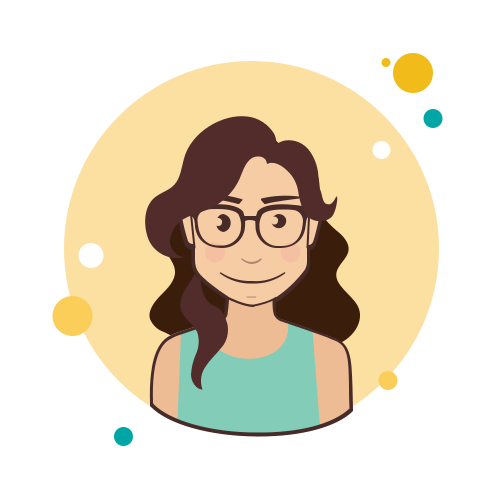 June is a single expat and coaching client that benefitted from the Adapt & Succeed program. Read more about rocking your life as a single expat here. 
If you are interested in coaching to help you make the most of your expat adventure (and it really, really can!), please contact me for an obligation free chat. I'm just waiting to meet you.
sign up to receive news & updates from global mobility trainer​​
Why should you sign up for another newsletter?
This is my content promise to you:
– information on global transitions and how I can help you through them
– blog updates and webinar announcements
Sign up and download:
– helpful list of meal ideas for stressful times and
– recipes for delicious dips you can whip up for your next farewell potluck or housewarming.
Because sometimes, we need things to be a little easier.​
WordPress – Global Mobility Trainer