Halfway through summer the novelty of being out of school often wears off. I've collected a few tips & links for you here to help get you and the kids over the summer hump – low cost and screen free. Please share any other ideas you have in the comments!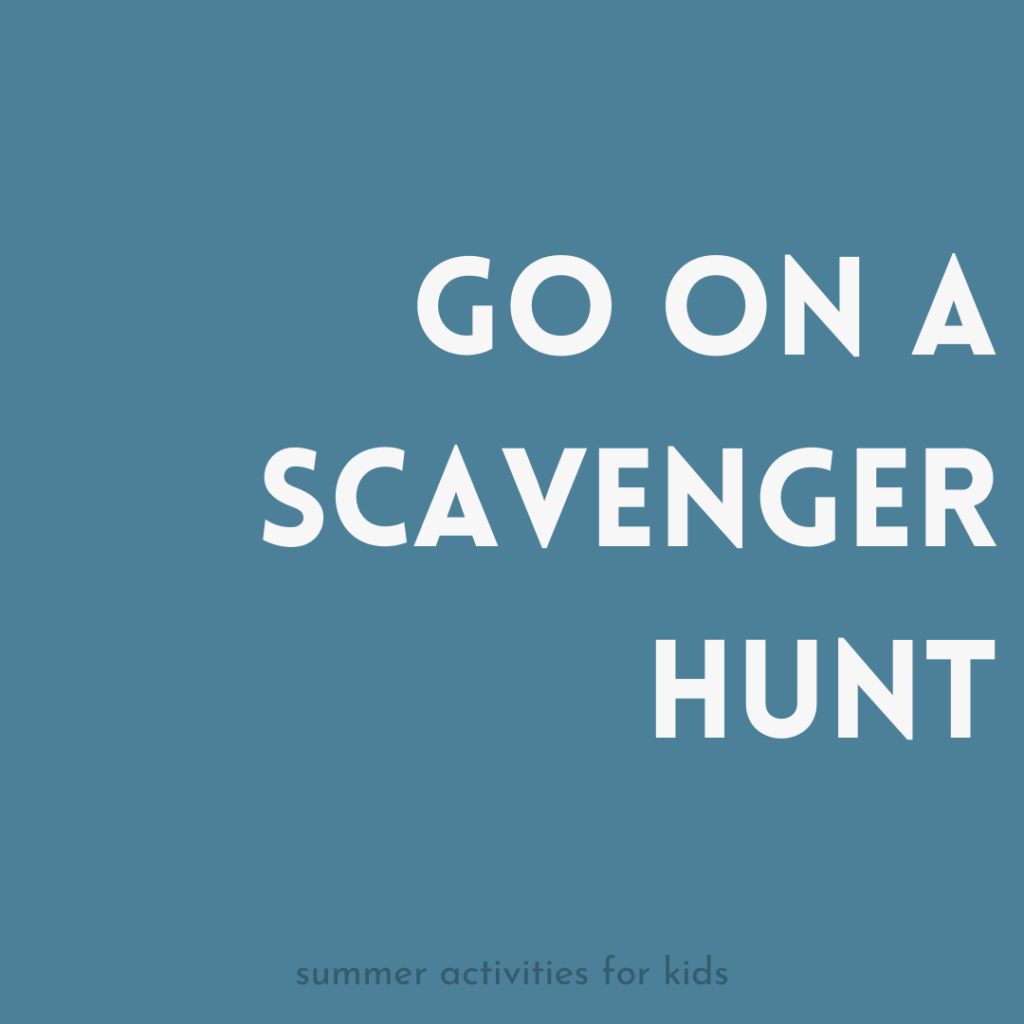 #2 Send them on a scavenger hunt – indoor or outdoor.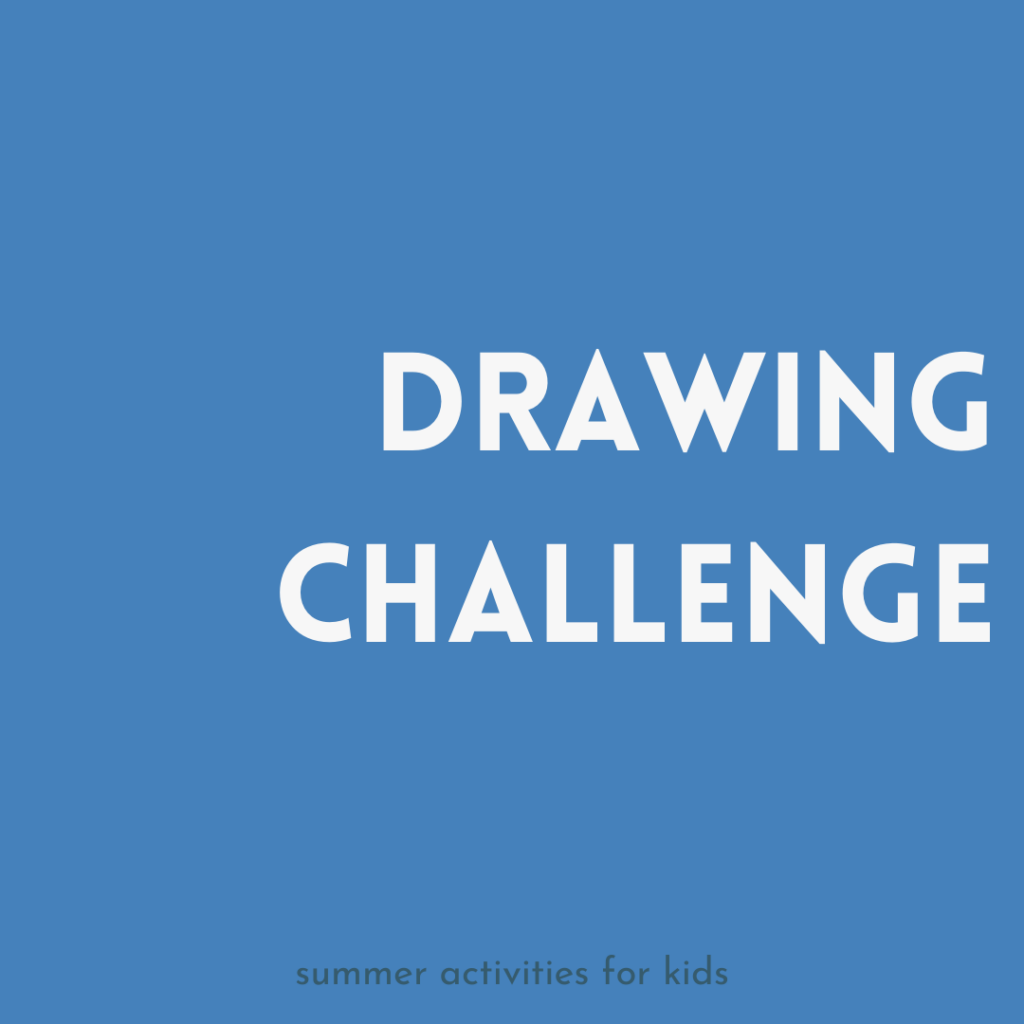 #3
Challenge each other to draw something.
Why not join the fun? Drawing is an excellent way to switch off AND connect with your kids at the same time.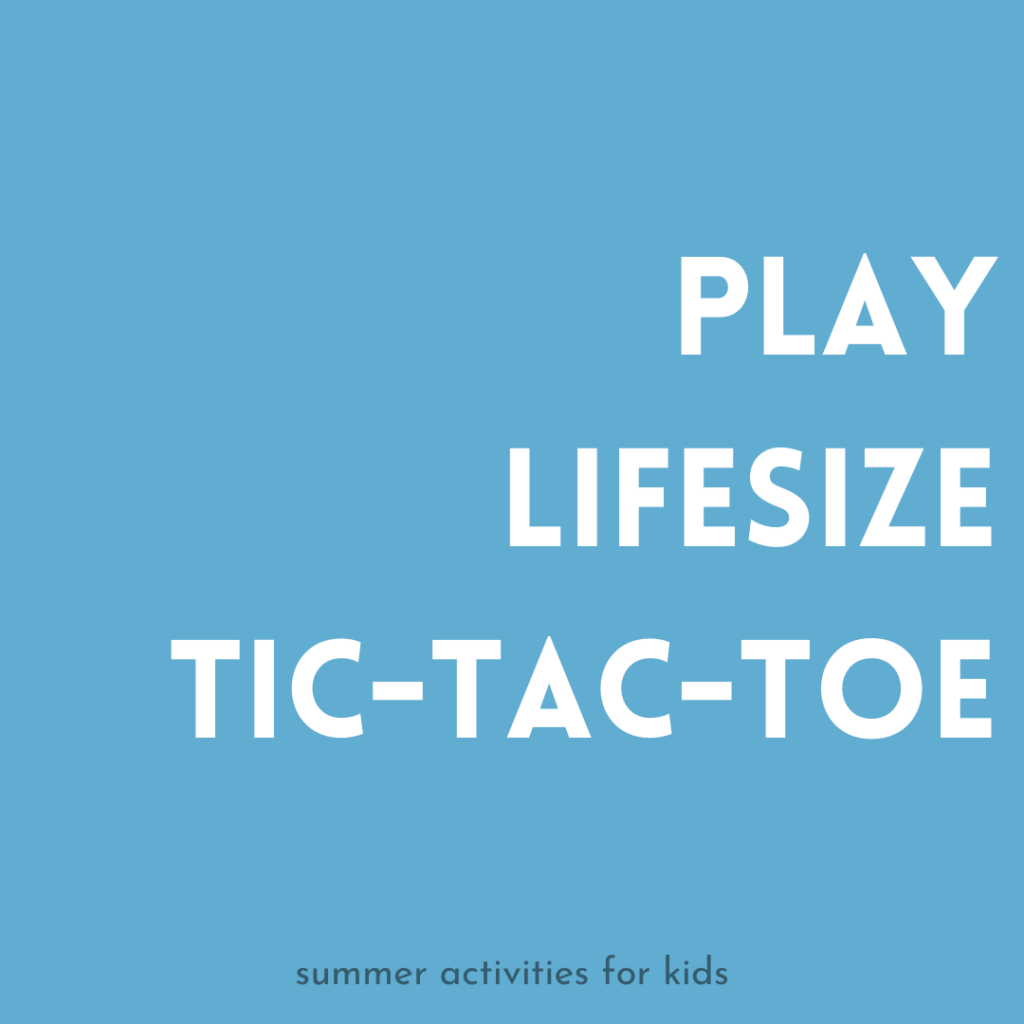 #4 Play any game in a life-size version, ie using people as game pieces. Think Harry Potter & chess…
Or create your own game board & pieces from natural materials.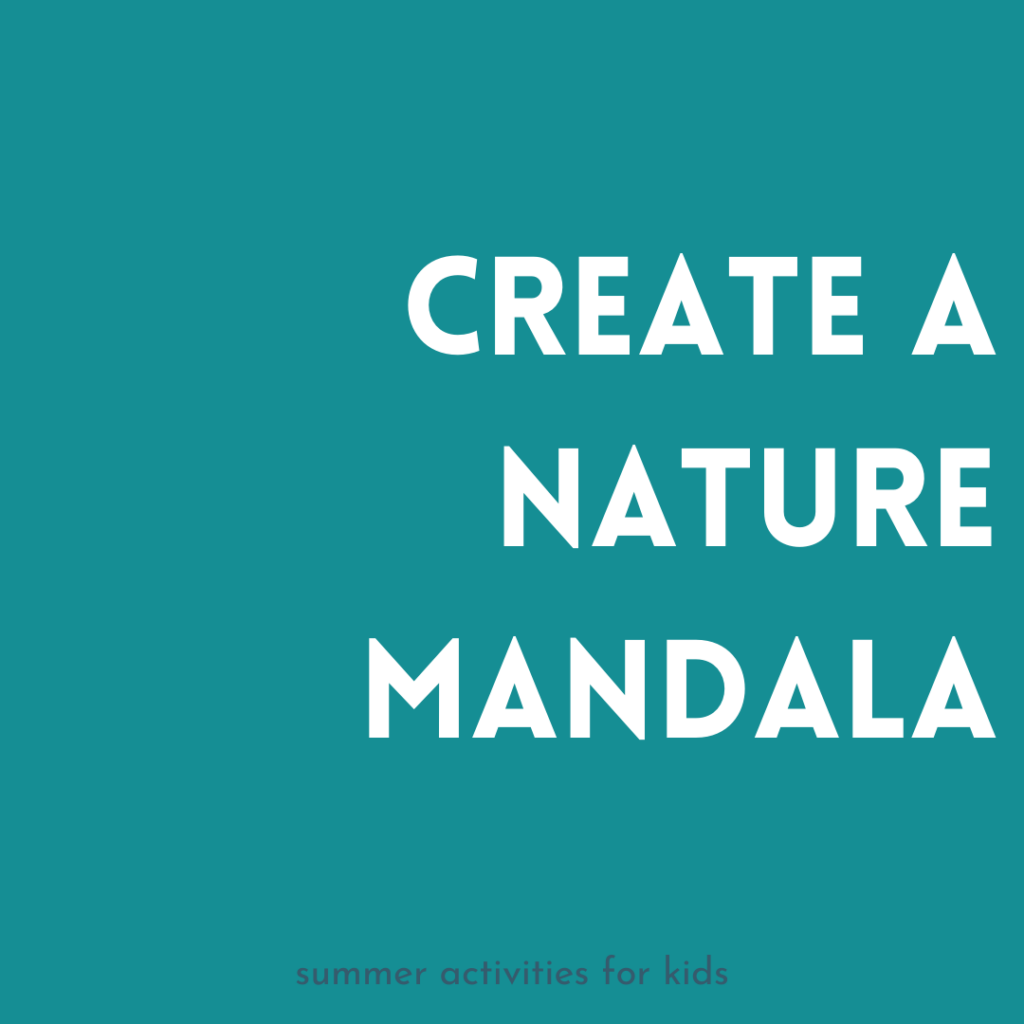 #5 Instead of coloring in a mandala, why not create your own out of materials you can find? Sticks, stones, flower petals, candy, random socks, pencils, charging cables, …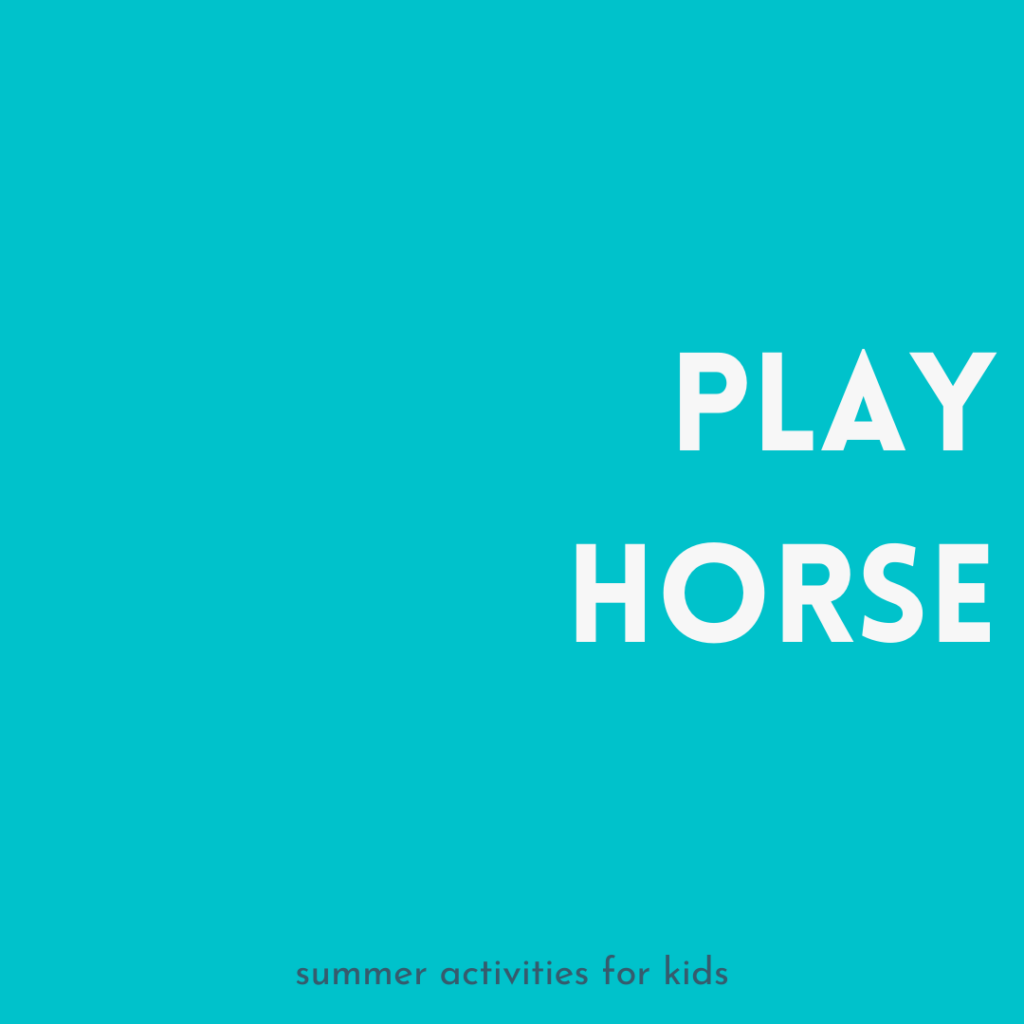 #6 Grab a basketball and find a hoop. This is an ancient game but if you don't know it, here are the instructions:
Kids take turns matching the exact shot and location of the starting previous player. If Player 1 creates (and sinks) a shot the opponent can't replicate, Player 1 wins the round and the opponent (Player 2) earns the letter "H." If Player 1 misses his own shot, Player 2 can attempt any shot from any location, and if he sinks that shot, Player 1 must duplicate it. The game continues until one player accumulates all the letters H-O-R-S-E.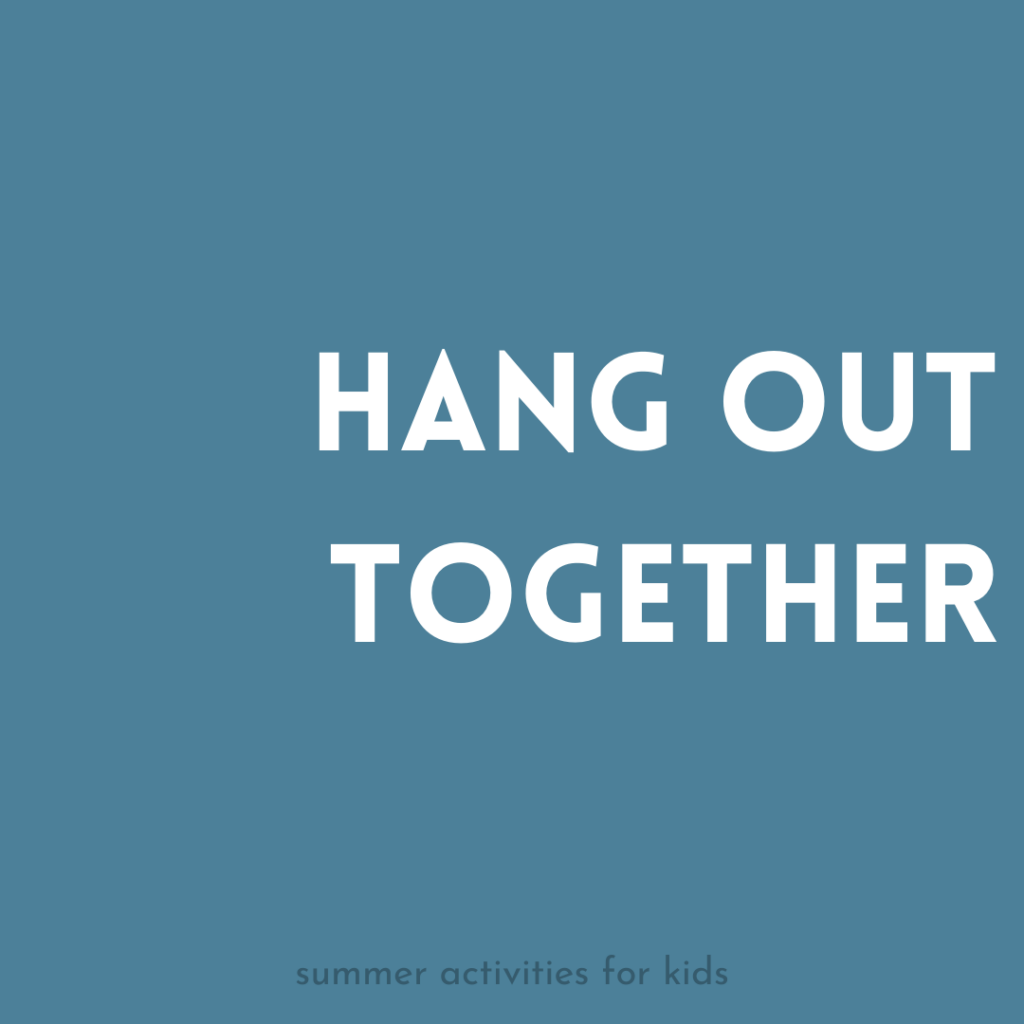 Not sure what to do? Highlights has some
ideas here
for 15 minute connections between you and your kids.
What are your favorite low-cost, screen-free summer activities? Please share them in the comments.
Photo credit: https://unsplash.com/@tonny_tran