All the recipies in one place...
Between cooking and creating is where the magic happens, where memories are made and bonds are formed. Many of my global mobility experiences and family traditions are wrapped up with culinary memories and enjoyment of food with family and friends. Often cultural insights and AHAs! have come from eating together while connecting, sharing stories and learning about others. We all have to eat. We all have at least this in common so it's always a good place to start.
I see and share culture through cooking. Cooking together and for each other creates connections and builds community. Added bonus: some of the best parties happen in the kitchen 🙂
All
Main Course
Salad
Sweet Treat
Snack
German
Italian
Chinese
South African
Drinks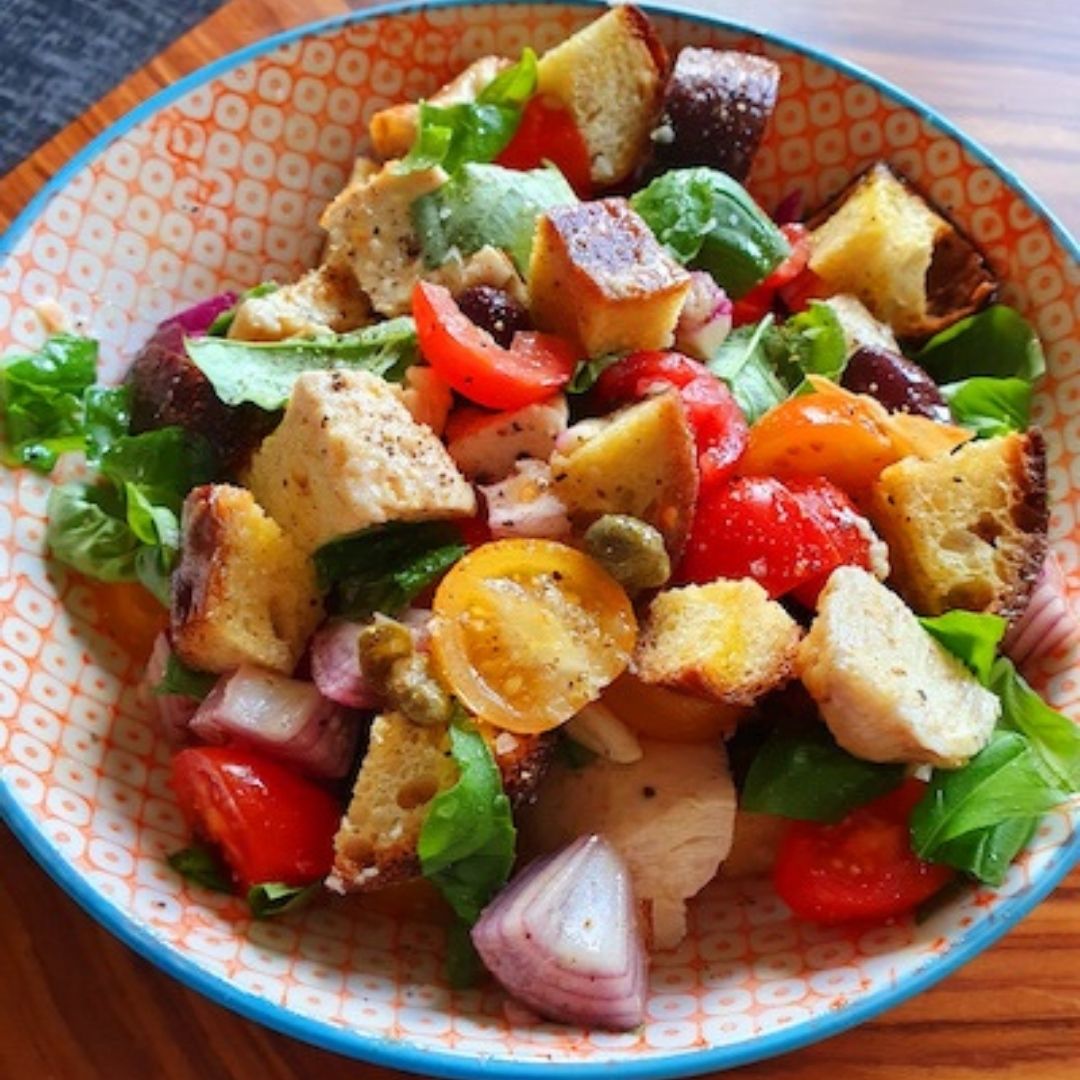 Chicken Panzanella Salad
When you need a break from adapting to a new place this is comfort food at it's best - crusty bread, chicken, lettuce and a dreamy dressing.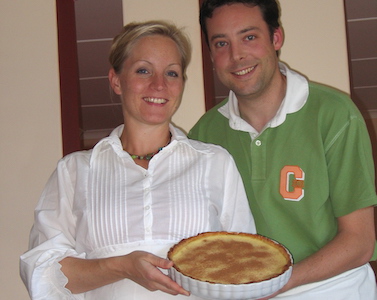 South African Milktart Cheesecake
Milktart meets Cheesecake in this divine twist on a South African favorite.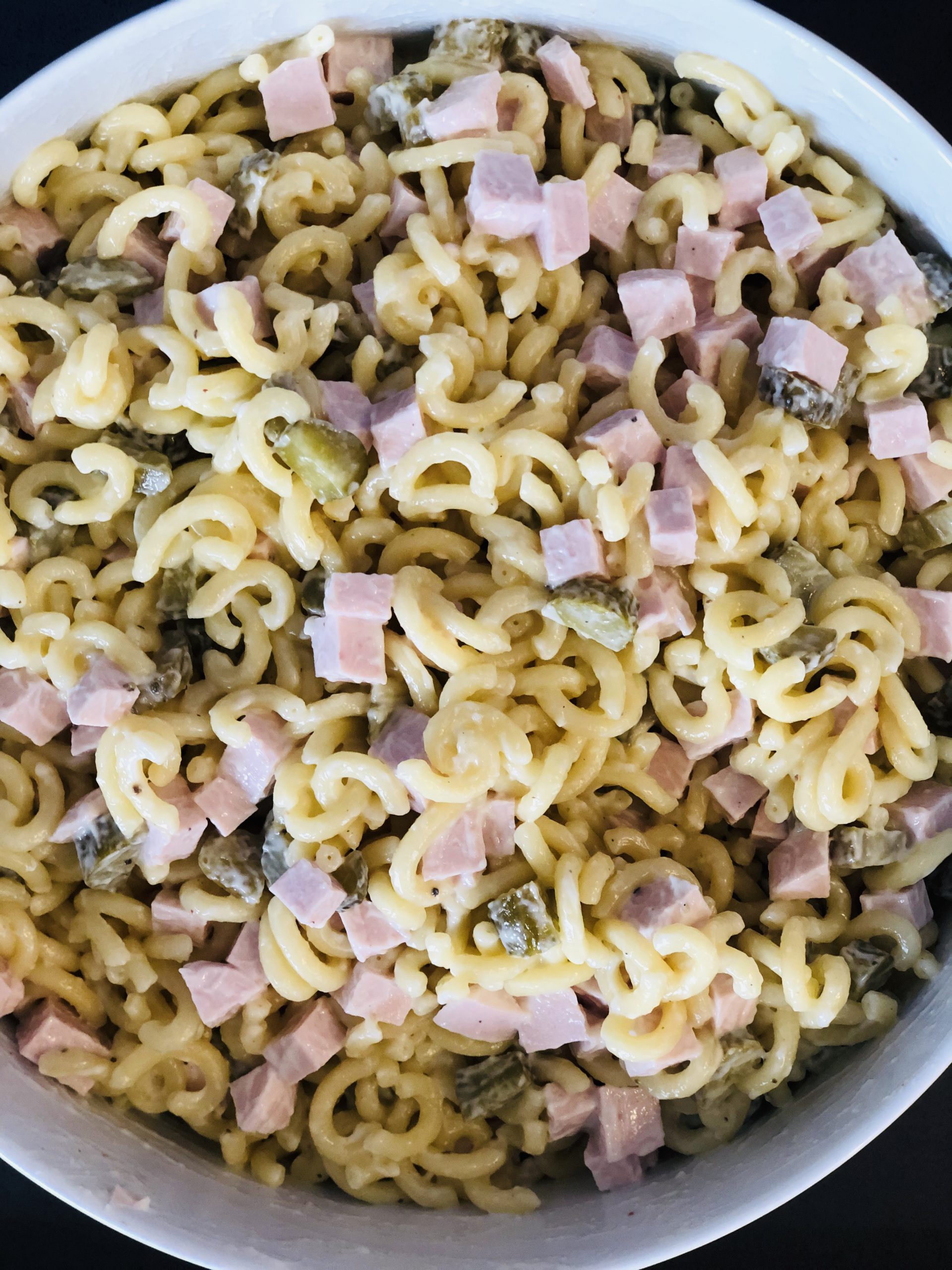 Pasta Salad
A simple German noodle salad inspired by Opa Seidel. Eat as a main course with fresh tomatoes on the side or as a side dish with Bratwurst.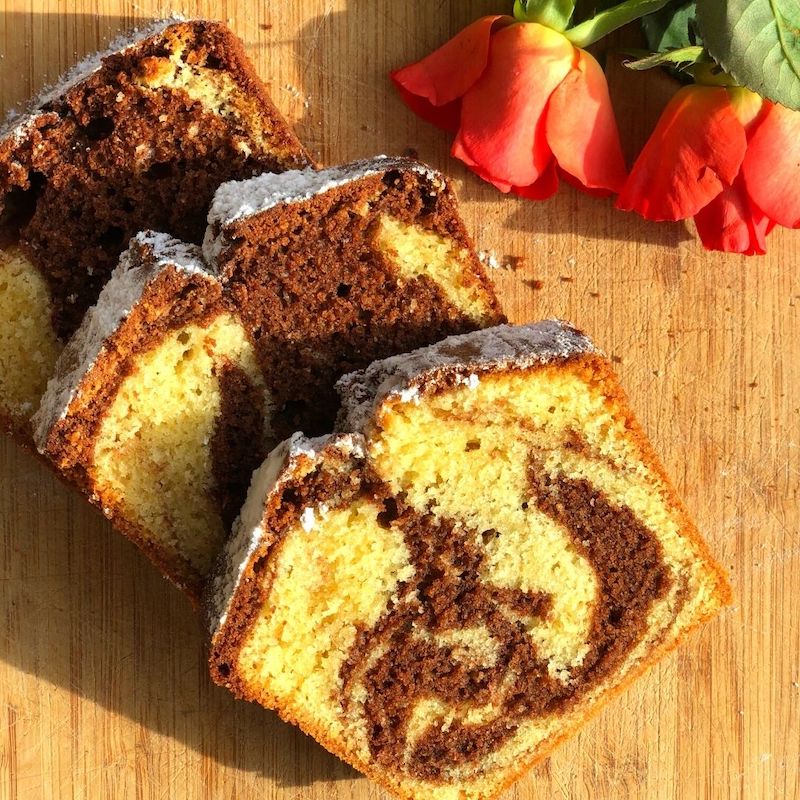 Marble Cake
German Marmorkuchen is a firm family favorite in our home.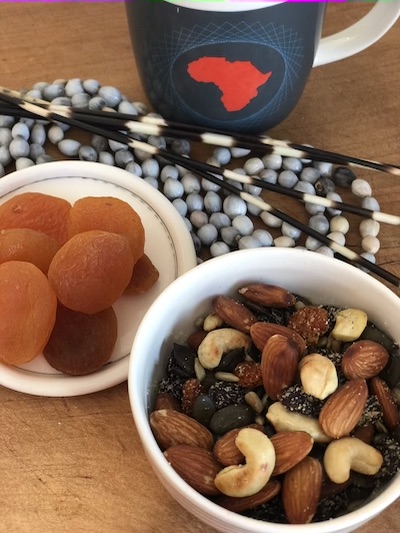 South African Trail Mix
Enjoy your sundowners just a little bit more with this safari inspired snack mix.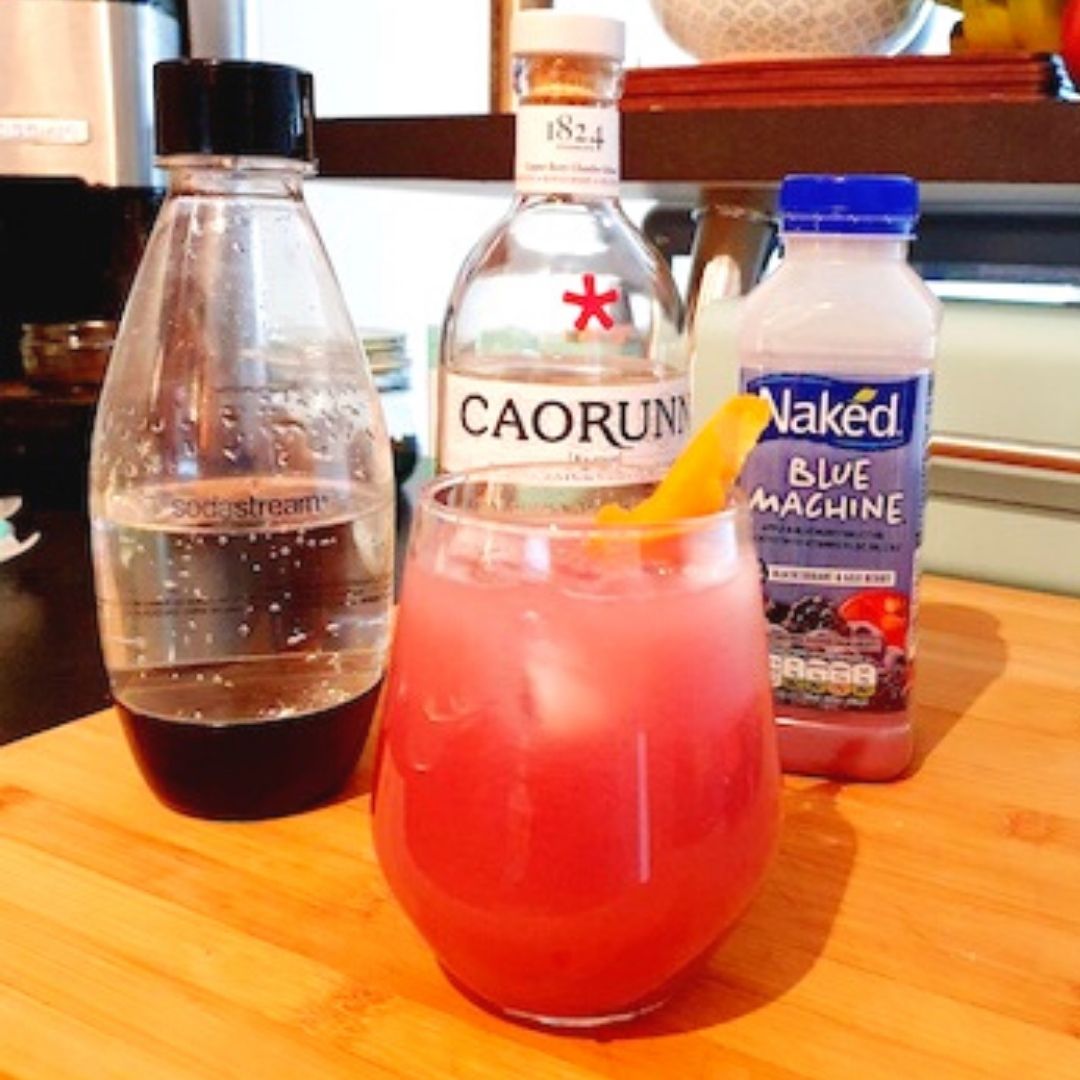 Equilibrium Cocktail
How do you know when equilibrium has set in after a move? Read this post and enjoy the drink to go with it!