Culture Shock and how to deal with it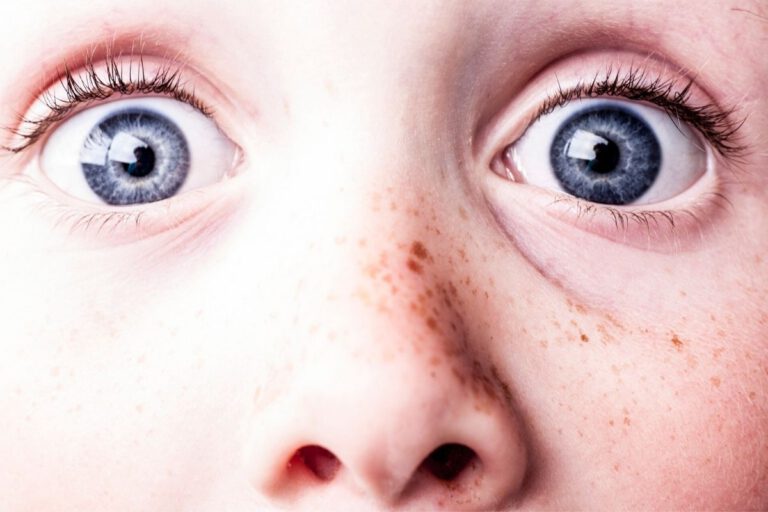 Culture Shock and How to Deal with It
No matter the distance, you will still experience a cultural shock and the different phases it comes with.
We, expats, have all been there, and if you are an expat-to-be, here is what to expect.
First of all, cultural shock is not something bad. It's the transition you make when realizing that the new culture you are experiencing, is a bit more different than expected. However, it might take energy and time until you conclude that different does not by default mean bad. Let's have a look at it.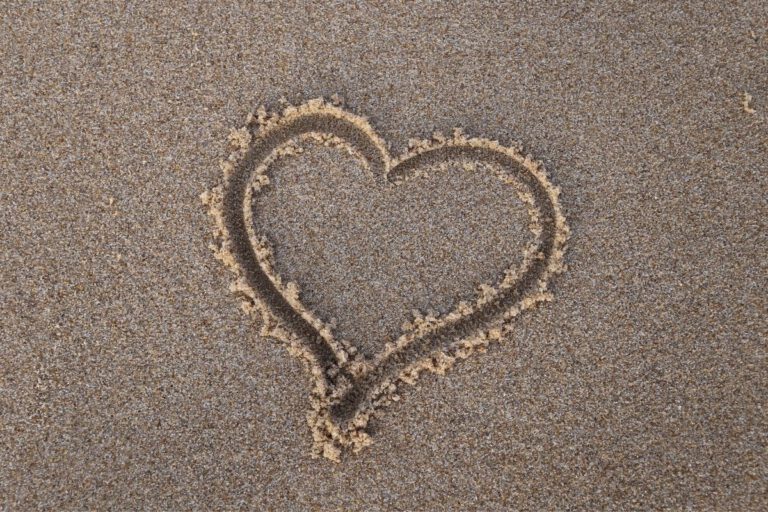 Phase no. 1: The Honeymoon
What it looks like:
It feels like pure magic. You have just moved to (insert your country), everything is so exciting! The to-do list in your head seems endless and there are so many things ahead of you that you can't wait to start. E.g. find a new place to stay in, orientate yourself within the city, find a new job, make friends, find a favorite spot for your coffee. Hence, there is no time to feel home-sick. Everything goes so smoothly!
What to do about it:
There is nothing to do, apart from enjoying this time. Also, you might want to write down your feelings, and sensations, so you can get back to them later on, when you'll meet the reality.
Phase no. 2: Cultural Shock
What it looks like:
You met reality. Everyday tasks feel like a battle. Even taking an appointment at a doctor's makes you feel like a complete outsider. You can get through the local bureaucracy, and, actually you can get how the things here work. 
You keep misunderstanding people around you, and cannot understand what they want from you. 
No matter how long you have studied the language, you cannot get  their humor, gestures. Sometimes, you're even unable to order at a restaurant without resulting in a fool, and you end up feeling uncomfortable and insecure.
You start seeing the country and people around as they are, not perfect, not as you thought they would be. The honeymoon phase starts disappearing. 
What to do about it:
Now, slow down for a moment and realize how far you came: You said goodbye to your loved ones and entered this big, new adventure of moving abroad and starting to live in a completely new environment. This is a huge thing! You're amazing coping with this on your own. Look at you!
The second thing to do is to keep observing and learning. The fact you don't understand people around you doesn't mean they are rude or they hate you. Every culture has its own unwritten rules. Things, which are considered funny might result in offense in other cultures and vice versa.
You just need to figure out how things work here. It will take time to feel home again, but eventually, it will happen.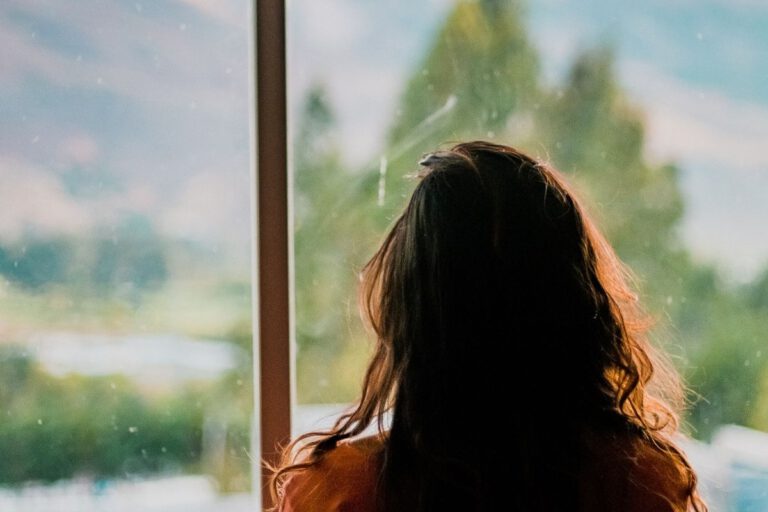 Phase no. 3: The Low Point
What it looks like:
This one is painful. Things don't seem to be improving, you cannot find a suitable job, the plans you made just don't work out, you struggle to find new friends. In the end, you feel homesick, because you left your home, a place where you had your family, friends, and here you have nobody. You feel lonely because, after a long day at work, there is nobody to talk about it over a nice cuppa. Actually, a lot of people ask you to go for a cup of coffee, but mostly it is just a phrase and it will never happen. You might feel frustrated because you need to start from scratch basically in every area of your life.
What to do about it:
The solution might be not trying too hard. E.g you cannot decide to go out on Friday night with your colleagues and make them your friends. They have already their busy schedule packed with all sorts of duties, family events, kid's activities, etc.
Meanwhile, you want to reflect. Go back to those phrases you wrote when you have  just moved to your new home. Question yourself what you like, not only about this place but about your life in general. Use these fragments to construct your new reality.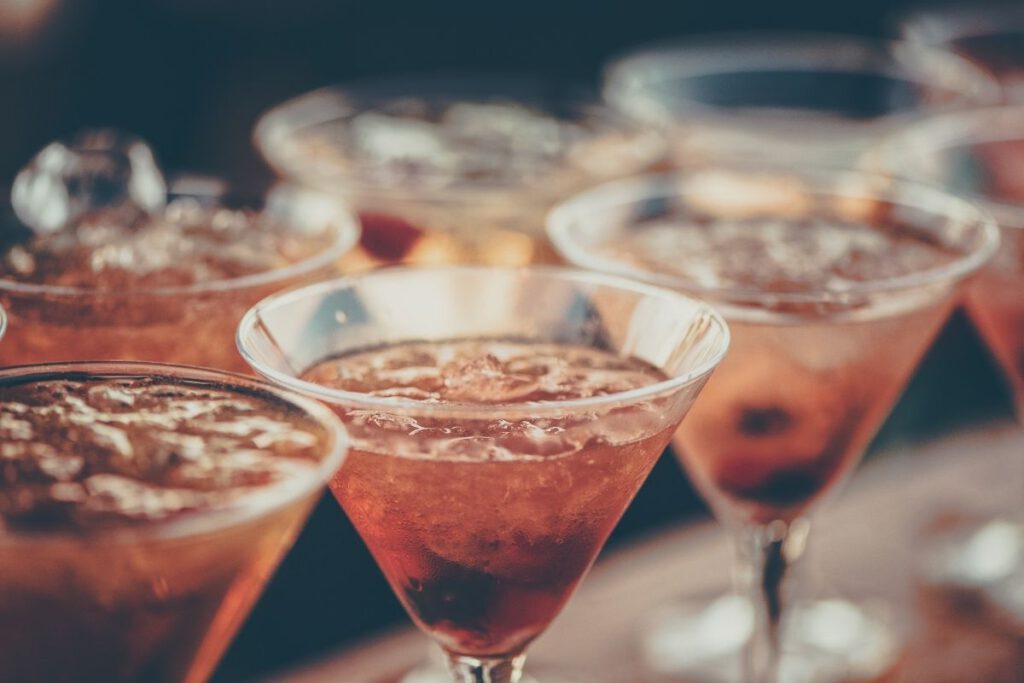 Phase no. 4: Acceptance - Adjustment - Integration
What it looks like:
You did it! You start to see that not everything is bad and that some characteristics of the new culture you are living in are actually far better than those from your old culture. You got back to the hobbies you used to do in your home country, and doing so you met a few interesting people you share the same hobbies and interests. Actually, you might discover something much better.
What to do about:
Enjoy it! You deserve it. Now, you have a unique opportunity to construct your own culture. E. g. You live in Italy, and love going for an aperitivo in the middle of the working week. At the same time, you prefer staying at home on Friday evening, because you're tired. Why not?!
Phase no. 5: Reverse Cultural Shock
You can experience this in two possible ways.
The first one is when you go to visit your family back home. You'll notice that your original home is different, your loved ones are different. Somehow you can fit in anymore.
The second option occurs when you have to move back home. A little bit sad once you have arranged everything the way you want to.
What to do about it:
Be proud of you! You have come so far. You handled the situations you were scared of. Ultimately, you have learned a lot of things about you. Now, you know whatever place you'll live in, you know how to make yourself feel at home.
Now, here you are. You did it!
I hope you enjoyed reading this article and  it will help you to cope better with life abroad. 
I love risotto so am thrilled that Barbora chose to share her porcini mushroom risotto recipe. Making this dish may seem intimidating but – like with cultural adaptation – just give it time and be patient and it will all come right in the end. It's important to add small amounts (about 1 cup) of liquid at a time and stir at a low simmer until it is absorbed before adding more. I like to use sparkling wine – it probably doesn't make much difference to the taste but it feels more festive 🙂 
Buon Appetito!
I am thrilled to host fellow global mobility professionals as guest bloggers. Today's contributor is Barbora from 'Turn Italian' with her thoughts on dealing with culture shock.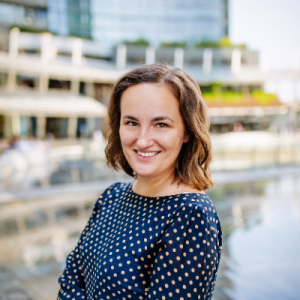 Barbora Gemmelova has been living abroad since the age of 19, after having lived in Switzerland, England, settled down in Milan, Italy.
She uses her experience of dealing with typical expat's problems such as looking for a job, and losing it, facing cultural shock, finding a place to live in, making friends, studying at university, and dating a person from a different nation to help expats adjust to their new lifestyle.
Sign up below for monthly newsletter and download
25+ ways to nurture long-distance relationships. 
Because sometimes, we just want to feel close to loved ones.
WordPress – Global Mobility Trainer