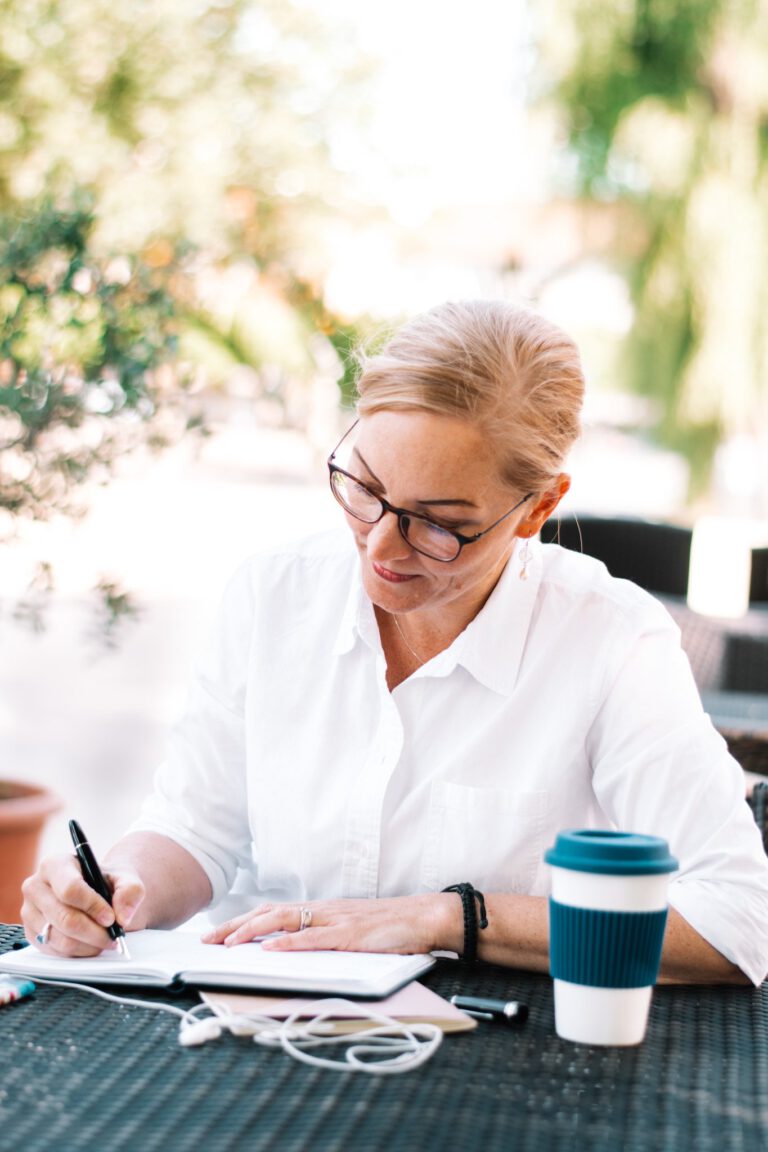 Why should you sign up for another newsletter?
This is my content promise to you:
– information on global transitions and how I can help you through them
– blog updates and webinar announcements
Sign up and download:
– 25+ ways to nurture connections from afar
Because we all need close connections, even if they're virtual. Yes, it's possible.
WordPress – Global Mobility Trainer