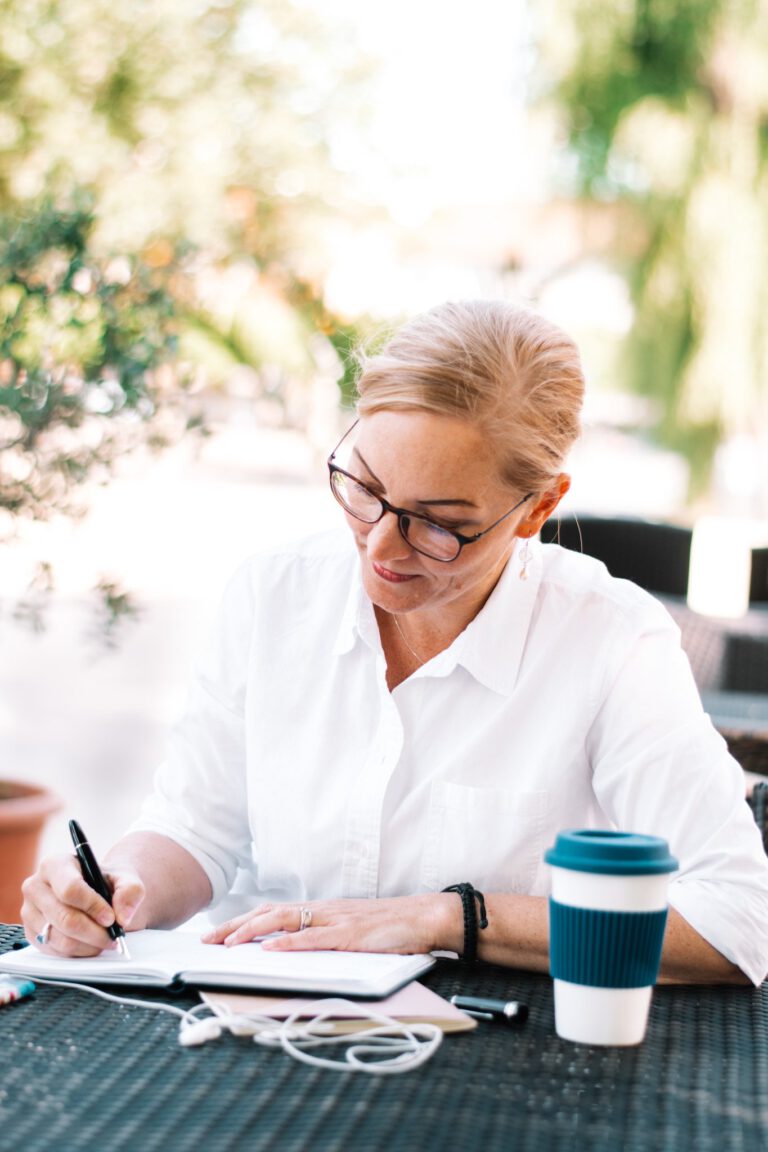 Every few weeks I share "A little something" with my readers: 
Short and sweet, links, resources & things to make you smile – for parents and kids living abroad. Don't miss out.
I'll also send your my 
Top 10 Tips for Moving Country with Kids

Because sometimes we need something to make life easier.
I hope you join me.