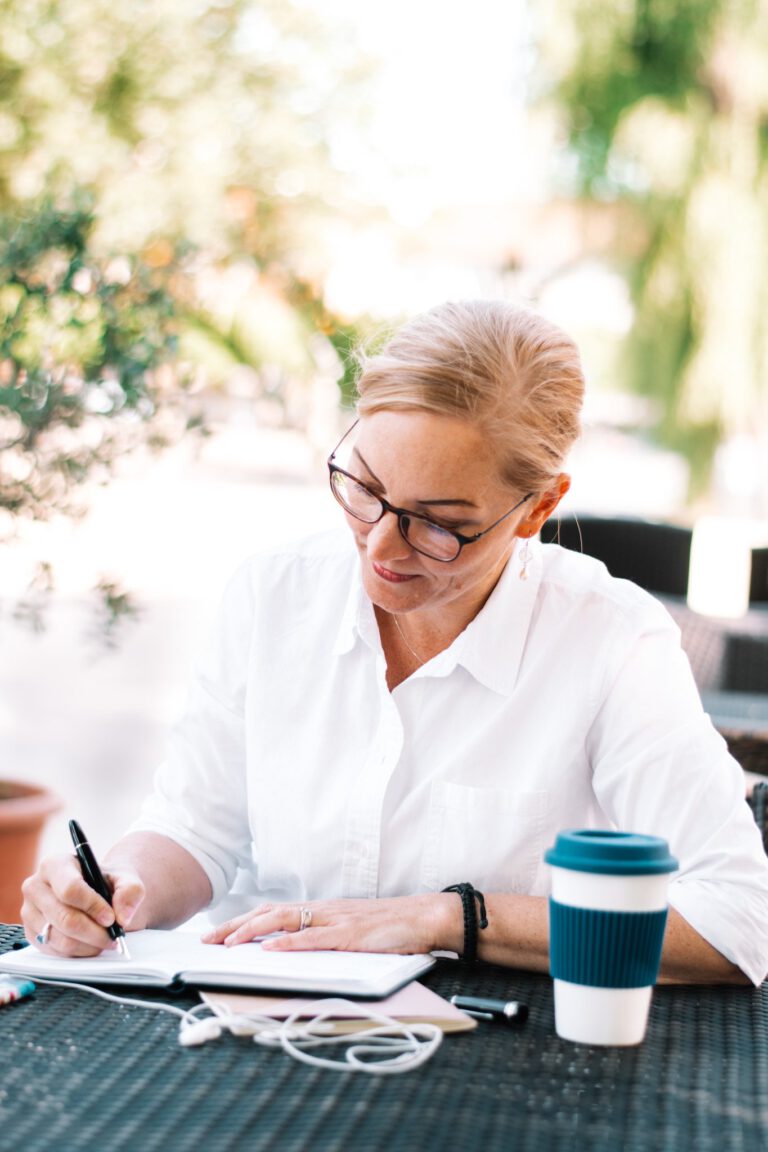 Every week I share "A little something" with my readers: 
Short and sweet, links, resources & things to make you smile – for parents and kids living abroad. Don't miss out.
Sign up now below and get immediate stress relief:
Top 10 Tips for Moving Country with Kids
– from a Mom who knows
Because sometimes we need something to make life easier.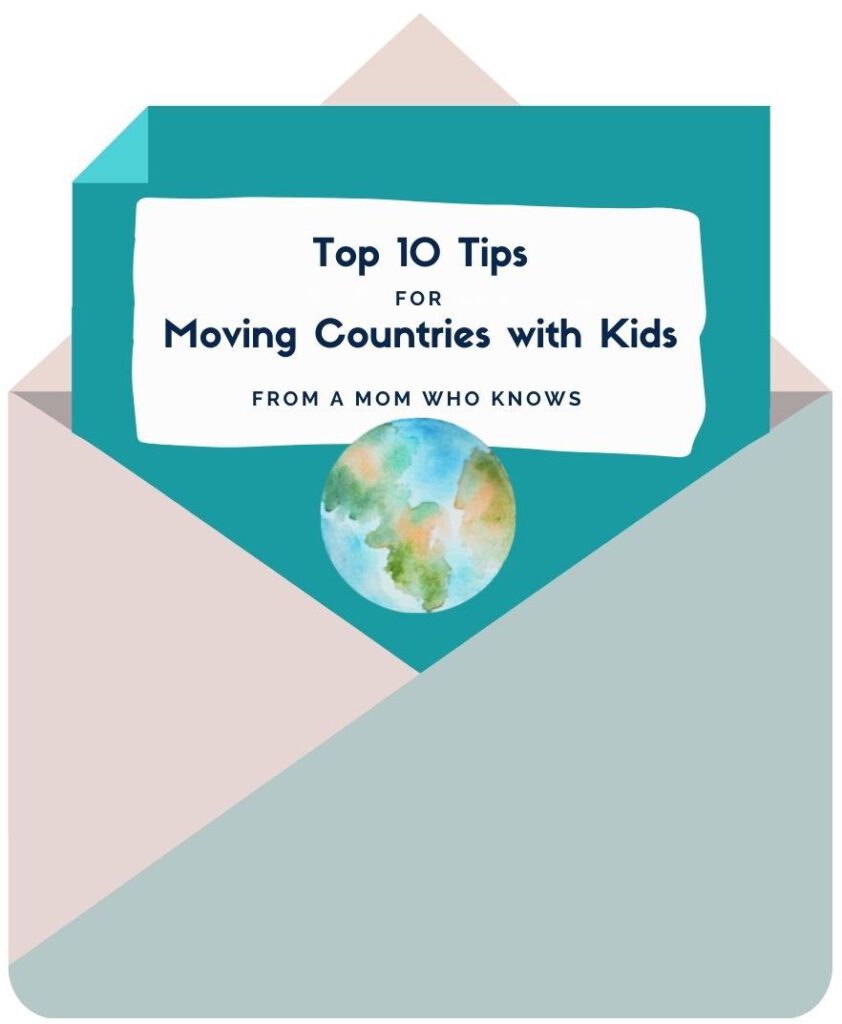 WordPress – Global Mobility Trainer