The time has come to return "home". Are you excited? Sad? Both?
I'll be honest with you: repatriation can be hard. It is the least talked about expat transition because everyone assumes it will be easy to "go home". After all, you grew up there. 
But – you've changed. Home might have changed. Your children may not think of your passport country as their "home" since they have no memory of living there so might struggle. There are many things to consider but it can all be managed. I've been through a few repatriations and can help you and your family transition smoothly.
For now, keep reading about what I can offer and explore some of the resources I have collected. Then let's talk.
coaching for expat Partners & global nomads
Coaching isn't just for executives, sports stars and business owners. Anyone can benefit from time spent with a coach, reflecting on issues and growing. Read this article for more information on coaching.
I offer coaching specific to expats and expat partners, tailored to your needs, and your unique situation. You can book a few sessions with me or apply to the Adapt & Succeed program which can help with any transition. Whatever you choose, I promise you will benefit from coaching by taking time for yourself and gaining some clarity on where you are and where you want to go. Find more information on coaching options and packages, including pricing, here.
Continue reading below to meet Sara, an Adapt & Succeed client preparing for repatriation. Maybe her story sounds familiar to you, maybe it doesn't but will inspire you to reach out. I hope so since I know I can help.
If your upcoming move back to your passport country is keeping you awake at night (or you've already returned and it's harder than expected) I can help you sleep better. I offer a short and long version of a repatriation workshop for you or the whole family. Contact me for more information.
Contact me for a completely obligation free chat and we'll see how I might be able to help you. I'd love to hear your story.
As you prepare for your next big move, you might be interested in some of these resources:

A collection of all my blogs, lists, and articles about living with and raising Third Culture Kids (TCKs).

People need people. Find everything I've written about finding, making and maintaining connections abroad and upon returning.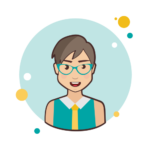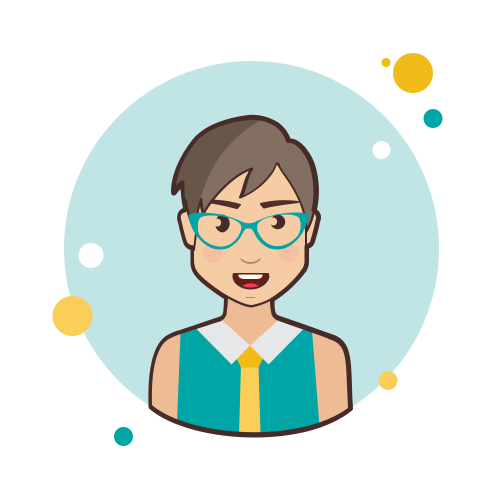 Sara is preparing for her family's return to their "home" country after many years abroad. She doesn't want to go because she has heard how difficult repatriation can be and loathes giving up her expat life.
With the Adapt & Succeed program combined with one:1 coaching Sara can prepare for her repatriation (often neglected by corporate training programs). She can stay connected with friends abroad learn how to adjust again to life in her passport country while processing the grief. She will have the confidence and tools to build connections locally and find purpose back "at home" while learning how best to manage this difficult transition.
sign up to receive news & updates from global mobility trainer​​
Why should you sign up for another newsletter?
This is my content promise to you:
– information on global transitions and how I can help you through them
– blog updates and webinar announcements
Sign up and download:
– helpful list of meal ideas for stressful times and
– recipes for delicious dips you can whip up for your next farewell potluck or housewarming.
Because sometimes, we need things to be a little easier.​
WordPress – Global Mobility Trainer