Parenting
International Children
A workshop series for parents of cross-cultural children.
Don't leave your children's
to chance.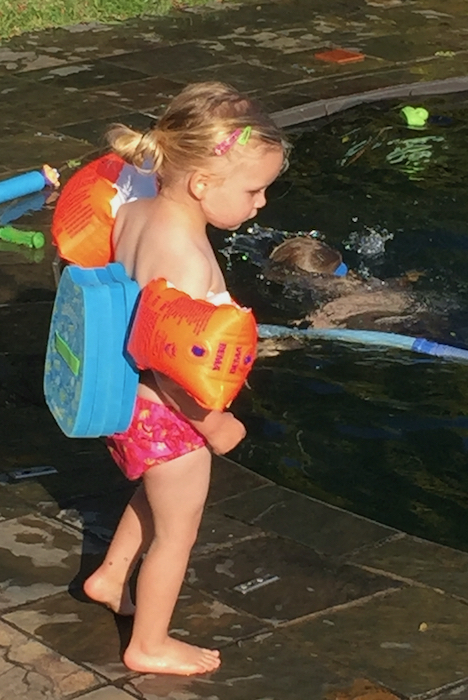 We teach our children water safety. We put flotation devices on them, build fences around the pool, never leave them unattended and teach them to swim. 
But what about other life skills? When and where do we teach them how to build strong relationships and maintain connections? How to express emotions and process grief? How to be resilient? How do we model and create strong family bonds & identity? How do we help them know who they are and what they want when there are so many choices in the world?
Is it possible to help them transition with more ease when we move country?
Join this workshop series to become more intentional about raising your international kids and get these and other questions answered.
STOP leaving the important stuff to chance and
START being intentional about parenting your international children.
Parenting Workshops - 2022
The following workshops will be offered from January to June.
This is for me!
FOUNDATIONS OF RAISING TCK's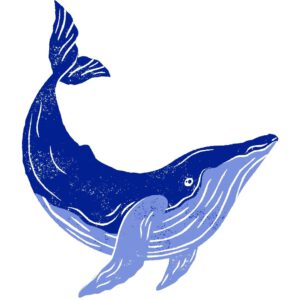 FREE & recurring - sign up to get all the dates. Next talk on:
20. January
Content
What is a Third Culture Kid?
Why should I care?
What do I need to know as the parent of a TCK?
Sign up here
WHO AM I? WHERE DO I BELONG?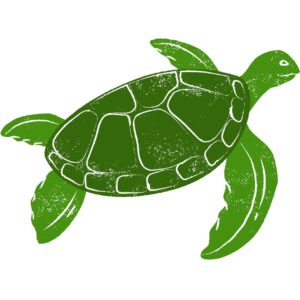 3. February
Content
Who am I if I have two passports and lived in other countries?
How do I find a sense of belonging?
Learn how parents can help their children find answers to these questions. And why it's so important.
CREATING STRONG FAMILY BONDS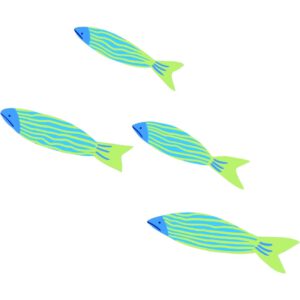 24. February
Content
How can we be a strong, connected family?
Would it feel good to have shared language that connects your family?
Do you struggle to integrate different cultural traditions?
BUILDING CONNECTIONS & LASTING RELATIONSHIPS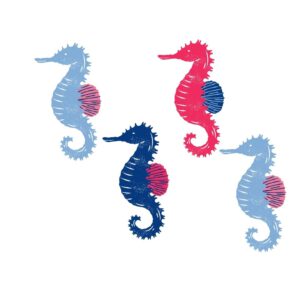 17. March
Content
Staying in touch with family & friends from afar.
Making new friends.
Overcoming "why bother, we're leaving again soon." 
WORKING THROUGH GRIEF & LOSS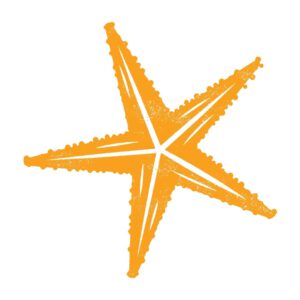 7. April
Content
Why do TCKs experience more loss?
What are hidden losses?
How can I help my child process their grief?
RESILIENCE FOR PARENTS & KIDS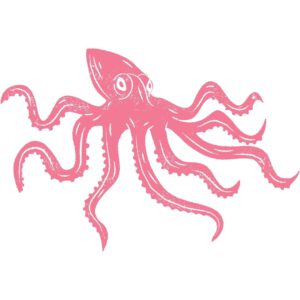 28. April
Content
Develop strategies to build resilience in yourself.
Understand how to help build resilience in your children.
Recognize the warning signs you're running on empty.
MOVING COUNTRY WITH KIDS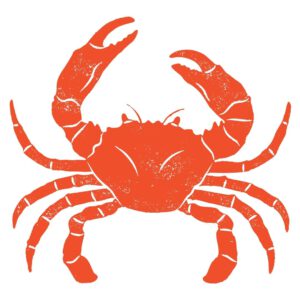 19. May
Content
What to know beyond the logistics.
Emotional aspects of TCKs when moving.
Repatriation to parent's home country.