Are you a mother raising your children abroad? Or have you recently repatriated to your (or your partner's) passport country with your children after living elsewhere?
I'd love to hear your story. 
In my series "Moms like Me" I invite other mothers to share their journey – how they got to where they are today and their experiences, raising cross-cultural children.
It would be my absolute pleasure to share your story.
If you would like to be featured, here's what to do:
Fill out the form, below.
I will send you some questions to answer by email.
You reply and include a few photos.
I format and set a publishing date.
You will receive a link a few days before publishing to proof read.
We share your story!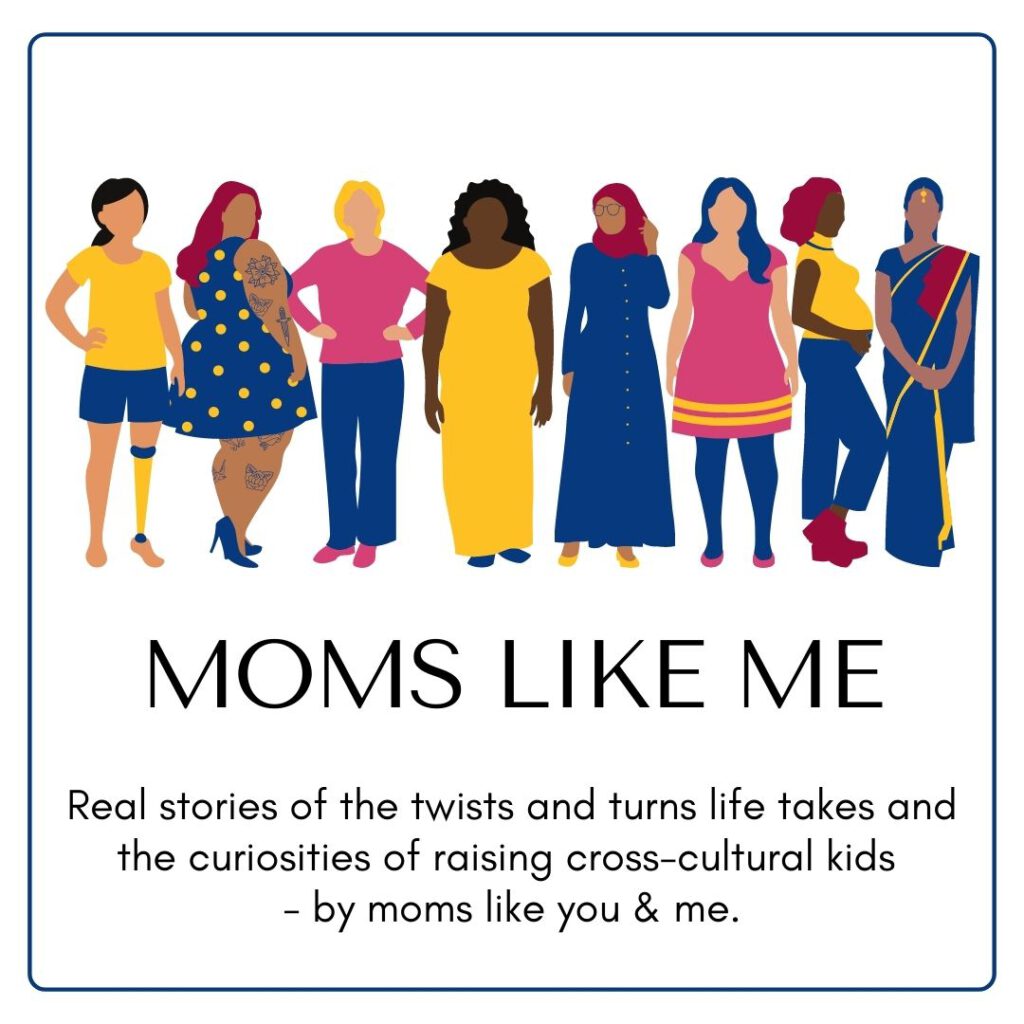 Sound good? Fill out the form below and let's get started.

Moms Like Me - I want to share my story