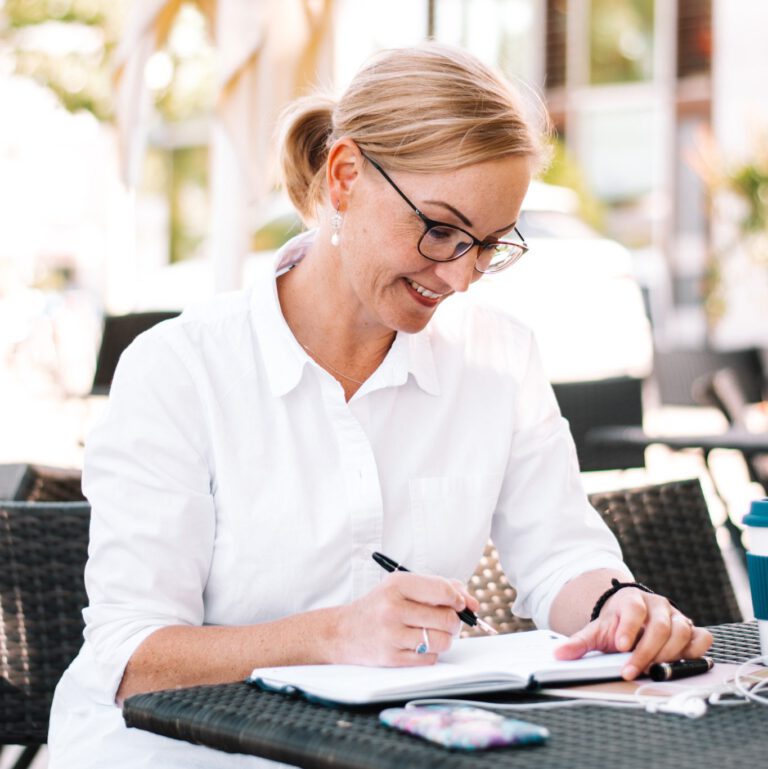 I'm very happy have been featured on webinars, blogs and podcasts of esteemed colleagues. I am passionate about sharing my message with other audiences and thereby increasing the visibility of TCK care and looking after yourself as an expat parent. 
Below is a list of some recent collaborations. If you would like to feature Global Mobility Trainer on your platform, please get in touch with me by email contact @ globalmobilitytrainer.com or here.
LIFE IN GERMANY - YouTube
Jenna has tapped into a real need for expats in Germany. She runs a YouTube channel all about Life in Germany and has a website loaded with information and resources. I recorded a video with her in June about moving to Germany with children – how parents can make the transition easier, thoughts on choosing schools and generally not freaking about about the move, plus a whole lot more. 
Check out the video on YouTube (and of course many others, some really hilarious, others helpful and informative) or go to the Life in Germany website for the whole package.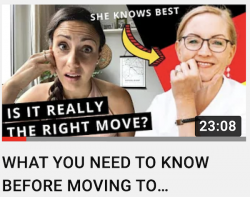 The EXPAT CAST Podcast Interview
I enjoy being on podcasts. It's dynamic and engaging. This interview with Nicole from The Expat Cast, a podcast for foreigners in Germany, was recorded in April 2021.
She describes it as: A crash course on TCKs, followed by a deep discussion of how to best prepare for a move abroad as a family, including how to support your kids through the changes, what families can proactively do pre- and post-move to help out the whole team, and why self-care is so important for expat partners.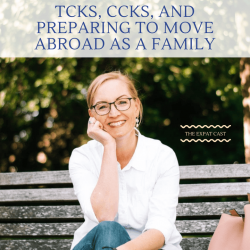 MAINE FAMILIENAGENTUR - INTERVIEW
In this interview on the website Maine Familienagentur, a family service provider in Frankfurt am Main, I share my thoughts on raising kids abroad and what we as parents and caregivers can do to support our children – in the short and long term. 
I enjoyed being asked these questions will a lot of freedom to give my answers. Thank you, Sandra.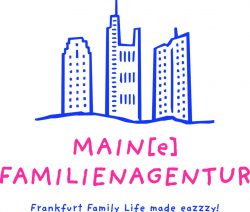 ME and MY BIG MOVE - LANGUAGE WORKBOOK
The book Me and my Big Move is a great resource to empower kids going through a move. It is packed with fun, engaging activities for kids on the move. The new free (!) ME and MY NEW LANGUAGE workbook is an additional resource to help ignite children's curiosity about the language(s) spoken in their new home.   
Together with other expat children focused professionals I helped contribute to the translations. The workbook is available in nine languages – including German 🙂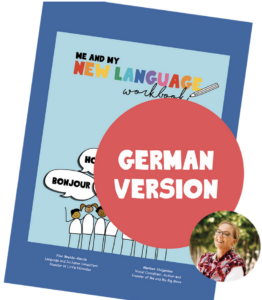 EXPAT FAMILY CONNECTION PODCAST
Chat with Kim Adams host of Expat Family Connection podcast about TCK Identity & Belonging. 
Parents who've grown up in one culture may not know exactly how to support their Third Culture Kids (TCKs) develop a strong, healthy sense of identity and belonging. "It starts with acknowledging that our kids won't have the same identity we do, and that's OK." 
Check out Kim's website for more information on equipping expat families to thrive in their high-mobility lifestyle.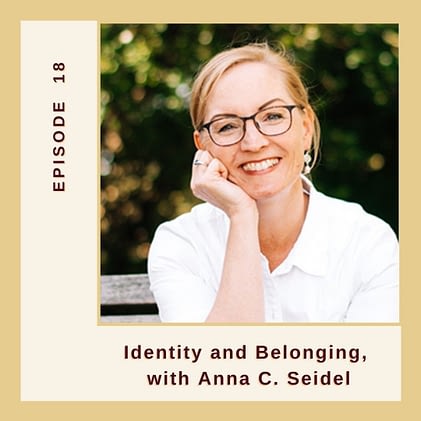 INTERVIEW on TURN ITALIAN
Interview by Barbora about expat life and experiences. "I think the key to success is to know your 'why'." – Includes recipe for zucchini brownies 🙂
CONVERSATIONS on EXPATS ON PURPOSE
I've had multiple conversations and presentations within Sundae Schneider-Bean's Facebook group Expats on Purpose. Join the group to re-watch e.g. a presentation on helping TCKs develop their identity and a sense of belonging.
WELL WOMEN Beijing BLOGPOST
In this guest blog for the Well Women online community in Beijing I shared my thoughts on resilience and how we can build this muscle. It takes time and practise but can be well worth the investment.
LIVE on EXPATS ON PURPOSE
Watch me in action during Expat Coach Coalition's April 2020 Brain Food when I talked about keeping your cool during social distancing. You can also read the blog post here.
Hey Anna, thank you, this was a delicious meal! For starters, your awesome reminders for self-care, the main course for me was your FABULOUS ideas to involve other people in the family to combine activities + connection, and dessert to get our kids to teach us something! And for coffee: remind us to do one thing at a time! Love it! Thanks!