Would you like to hide away
and just hope all goes well, living abroad with kids?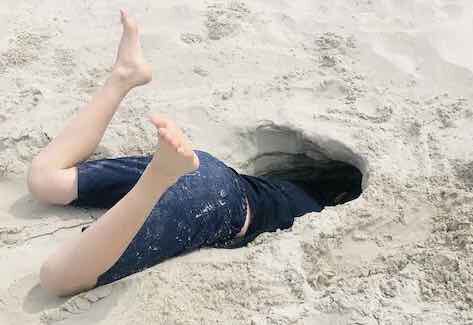 Unfortunately (as parents) we can't do that.
You can find balance together
living abroad or after repatriation
In this highly interactive workshop with your whole family we 
look at your current mood & situation
check in with everyone's needs, fears and wishes
create a vision for the immediate future
You will get
a fresh sense of adventure
a deeper connection & understanding of each other
a bucket list for your first 100 days in your new location
a renewed sense of fun in your shared life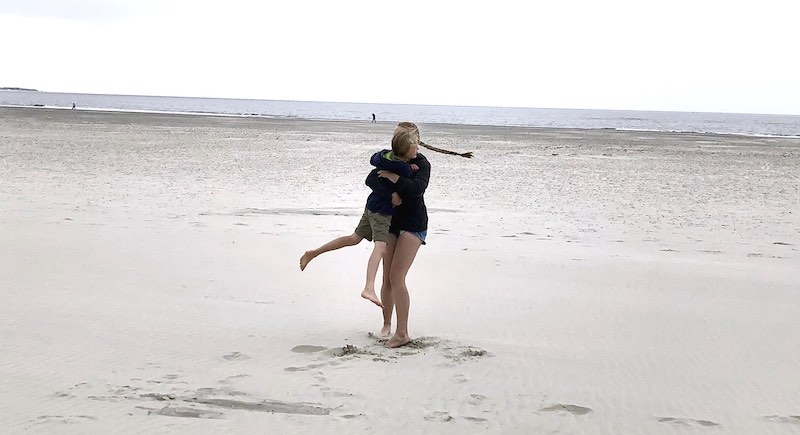 "I just want to wholeheartedly recommend it to my friends, clients and strangers with kids who are in the process of moving now."
Fill out this form and I'll get in touch right away. No time to waste!
How does it work?
We set three dates:
Pre-call with parents to clarify needs and share information. 
2 hour online interactive workshop with the whole family – tailored to you.
Expect lots of activities for you to do together.
Short follow-up call with parents.
Fill out the form above and I'll get in touch.
Who is this for?
Families 
with children ages 5-18 
living outside their passport country or just wanting to spend some time re-connecting.
What's included?
three hours one:one with Anna, Global Family Specialist
workshop tailored specifically to your family
additional resources and advice as per your needs
discount on future coaching/mentoring sessions
Find your groove
togethter
"If you are looking for support and feeling insecure about the effect of this whole expat adventure on your family Anna is a great source of wisdom to get in touch with!"
A small investment in your family and a smooth start in your new home.