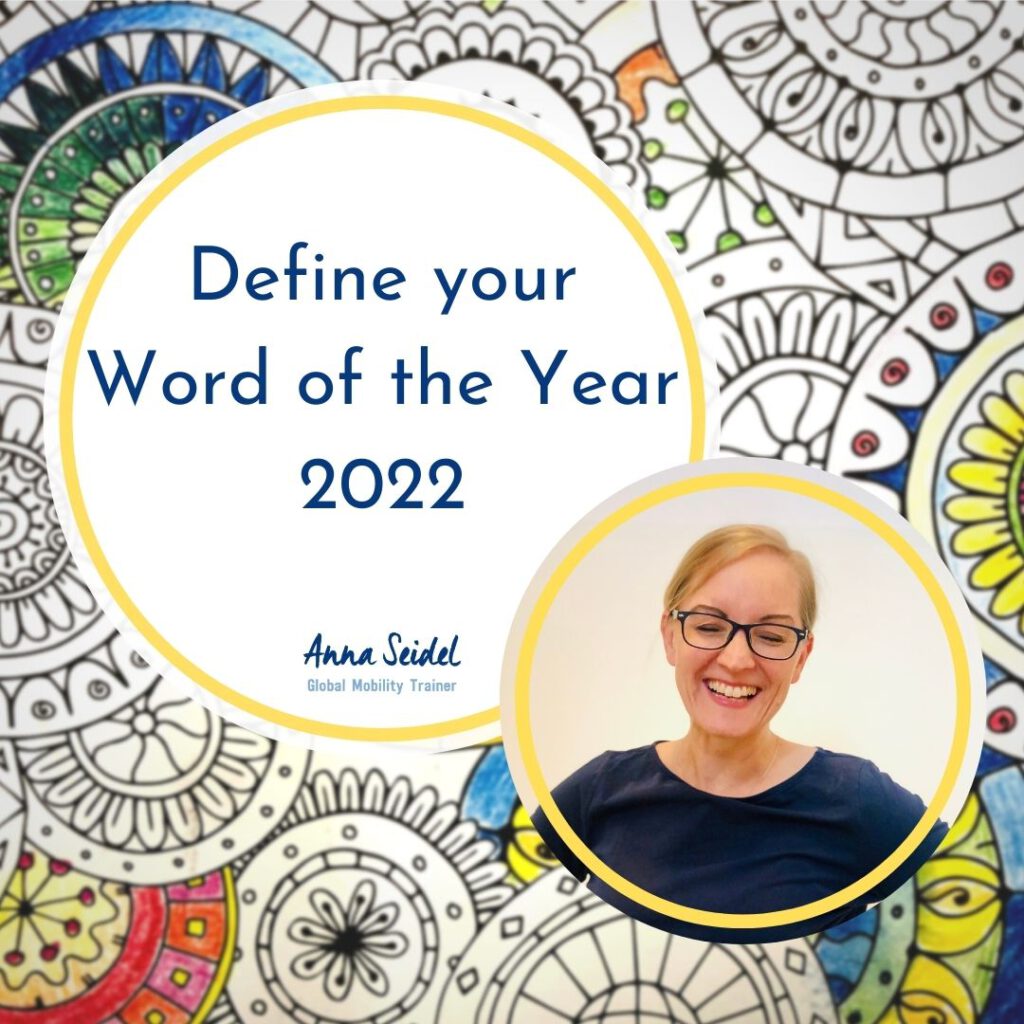 Get 2022 off to a great start
Spend an hour uncovering your guiding word for 2022
and get support from me all year to make it stick.
Sign me up!
It's hovering there, just out of reach – you can grab it and kick off 2022 with an anchor word to lead you through the year and make every decision easier, whatever may come.
Get link to pre-recorded workshop and find your word in just 60min.

Then get reminders and nudges from me to make it stick all year.
Word of the Year includes Workshop & Circle Membership
Sign up below and I will send you all the information by email right away so you can get started finding your word.