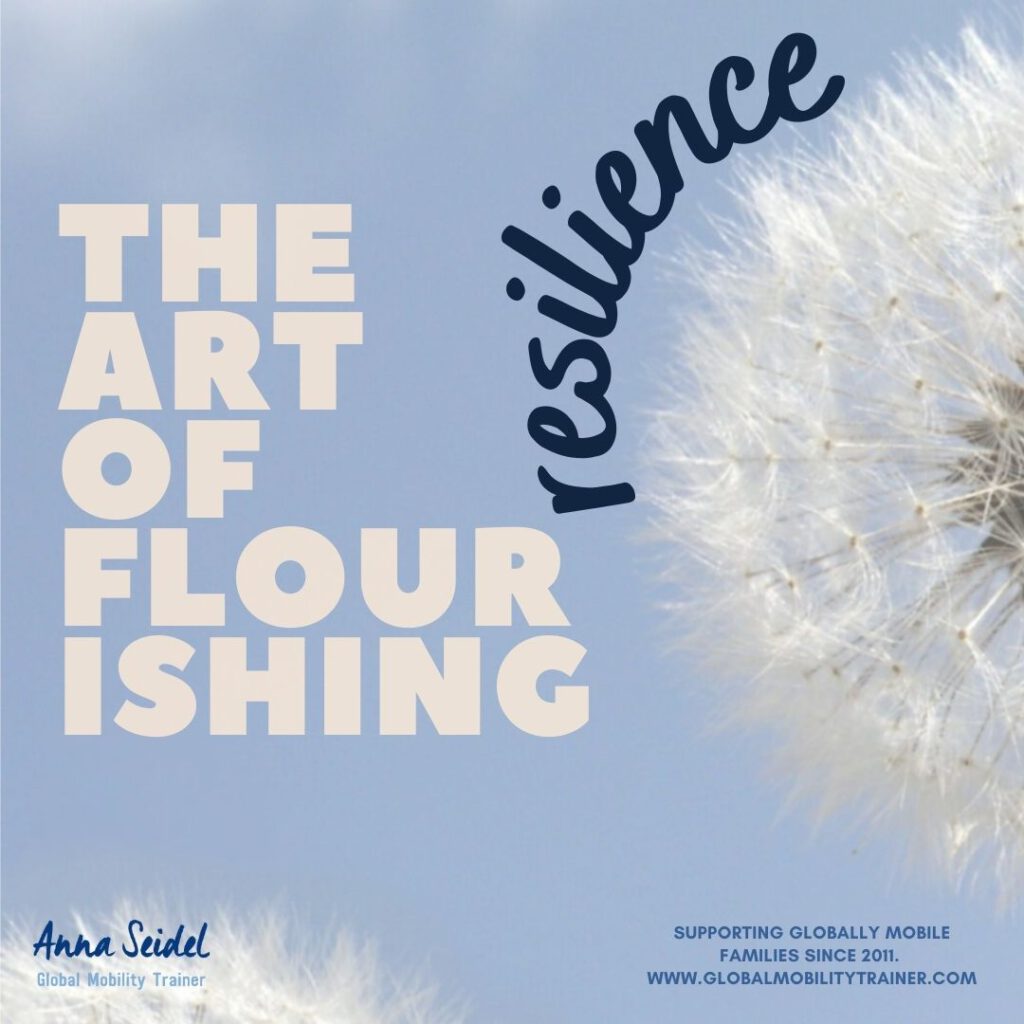 The Art of Flourishing - Resilience Workshop
Parenting is hard, parenting as an expat during a pandemic is next level. 
Taking care of ourselves must be our top priority so we have resources left to take care of our children, too. Resilience is good for us, our family, children and friends. But how to build it?
Spend an hour on yourself to
learn to

recognise the warning signs

you're in endurance mode

develop strategies to build resilience
understand how to help build resilience in your children.
90 min online workshop + workbook. Depending on Q&A the workshop may go longer.
You will feel refreshed and stronger with tools and tips to get you through every day and every hard situation AND help your children do the same.
Date: TBD
Cost: 25€
"Your workshop was extremely helpful and the exercises really gave me some tools to get me thinking. It's great to have moments of clarity where I can be in the moment and appreciate what an incredible learning experience this is, and an opportunity for personal growth"