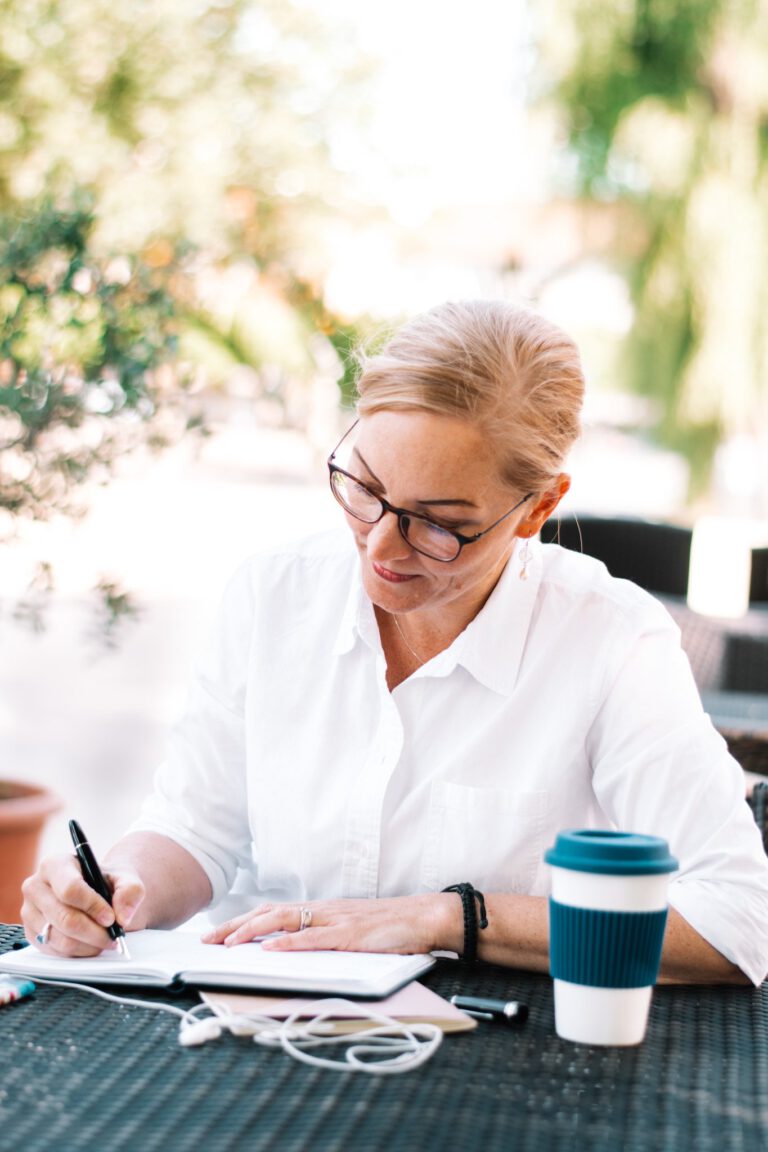 Why should you sign up for another newsletter?
This is my content promise to you:
– information on global transitions and how I can help you through them
– blog updates and webinar announcements
Sign up and download:
– helpful list of meal ideas for stressful times and
– recipes for delicious dips you can whip up for your next farewell potluck or housewarming.
Because sometimes, we need things to be a little easier.​
WordPress – Global Mobility Trainer