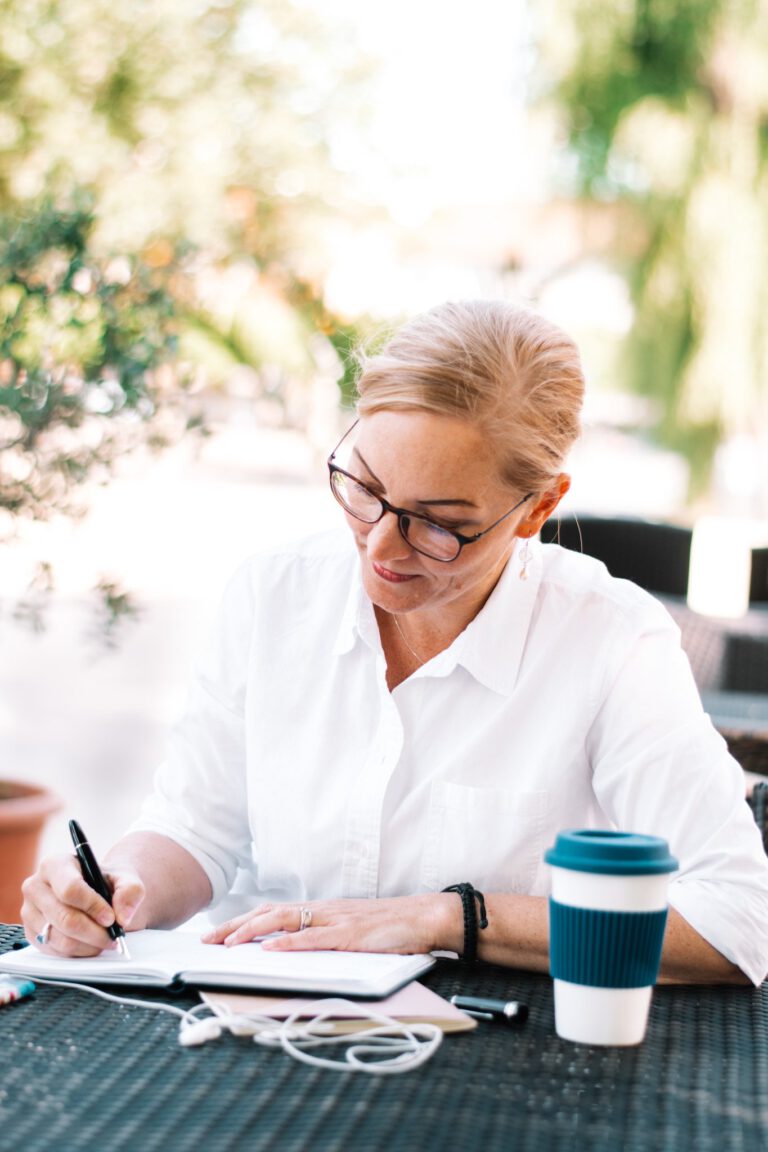 Why should you sign up for another newsletter?
This is my content promise to you:
Every week I share "3 somethings": 
Something relevant to your life abroad, something helpful and something to share with the kids in your life.
As a thank you for signing up you can download a copy of
Top 10 Tips for Moving Country with Kids
from a Mom who knows
Because sometimes we need something to make life easier.
WordPress – Global Mobility Trainer