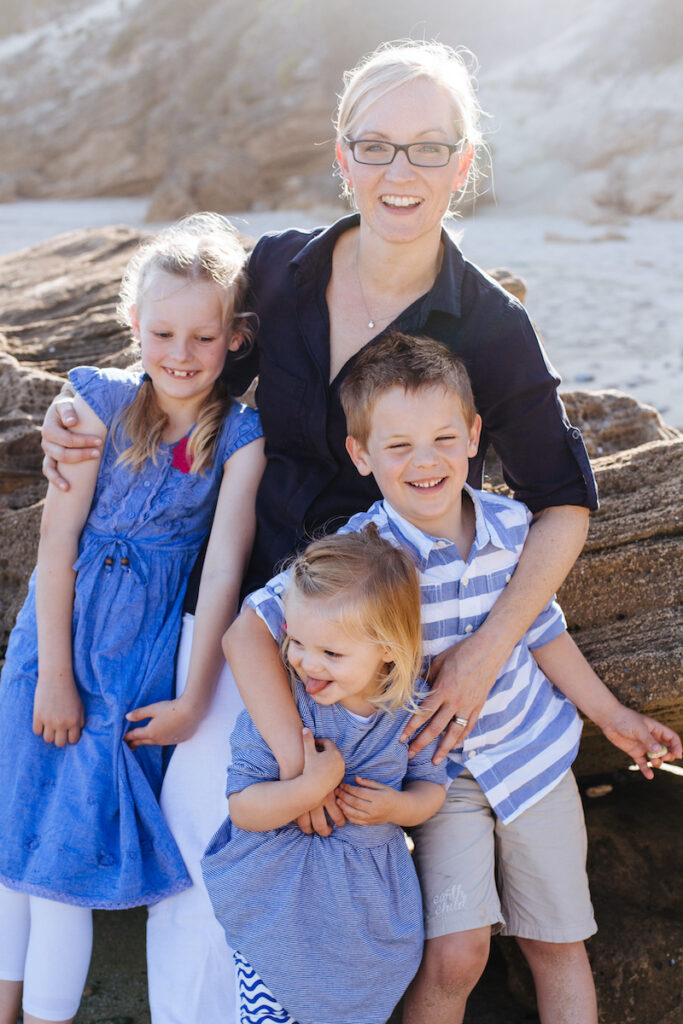 Could you use some support?
There's no sugar coating it. Life is hard for many moms right now. As an expat/repat mom you are facing change on top of change on top of uncertainty and worry. Whew.
I offer a 
60min coaching session
 with me to help you explore questions about parenting abroad, how to kickstart your passion project or just how to find time to breathe.
You might be on an emotional rollercoaster or you might be feeling frozen after more than a year of lockdowns, isolation, putting yourself last, trying to maintain a shred of sanity, uncertainty and just plain too many people at home with you (at least that's how I'm feeling).
do you need help with 

parenting abroad?
do you need to kick-start doing more for yourself?
do you need to 

reconnect

?
do you need to find clarity?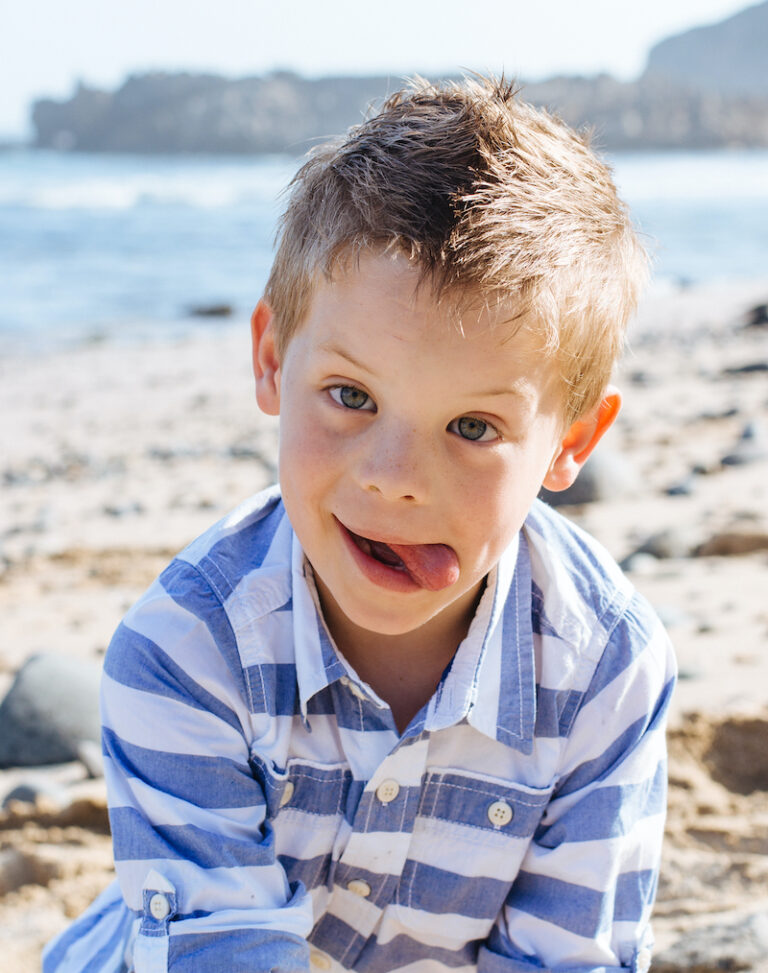 To help you find answers to those questions I offer 60min coaching sessions for:
If you are a globally mobile mom you can apply for one of these sessions.
You can choose between completing a module from my signature Family Flight School course (parenting TCKs) or we can spend your hour coaching you on a challenge close to your heart.
Coaching will be done by video call. By entering below you agree to sign up for the Global Mobility Trainer newsletter. You can unsubscribe at anytime by following the link in the email.