Click here to read, listen & watch all of my answers to parent's questions about raising international kids. Fresh videos uploaded (almost) weekly.
Submit your own question to get an answer to a burning issue or something you've always wondered about.
favourite books about expat life and learning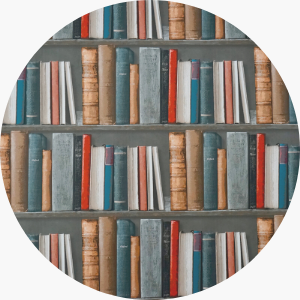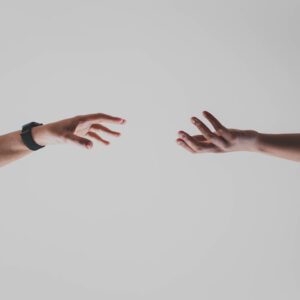 When life is hard and you need more than a coach it can be really difficult to know where to start. Here are some links to therapists that you can work with online.  
Industry-leading professionals united by a passion for serving expats.
Expat Coach Coalition is a network of licensed Adapt & Succeed professionals serving the global expat community. Members share ideas, learn from and support each other. Find the full directory here.
Below are links to some of our websites and facebook communities. Please reach out to any of us if you have questions or need a boost on your expat journey: