Resource Vault - a World of workbooks, downloads and links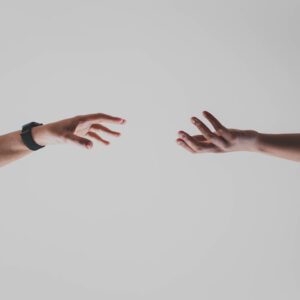 When life is hard and you need more than a coach it can be really difficult to know where to start. Here are some links to therapists that you can work with online.  
Industry-leading professionals united by a passion for serving expats.
Global Coach Coalition is a network of licensed Adapt & Succeed professionals serving the global community. Members share ideas, learn from and support each other. Find the full directory here.
Please reach out to any of us if you have questions or need a boost on your expat journey.
No need for FOMO. Subscribe now.
Access my content library for a world of tips, workbooks and downloads for global women and families.