do any of these stories feel familiar?
Emma - preparing to go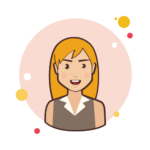 Emma is 30 years old. She's preparing to take a leave of absence from her job to join her husband on his expat assignment. It sounds romantic and adventurous but she's feeling anxious about missing her friends and her work. She has concerns about being left behind in the workplace and she's worried about adapting to the local culture once she arrives. There are so many unknowns that she doesn't even know what questions to ask.
Let's prepare for this, Emma!
With the Adapt & Succeed program combined with one:1 coaching Emma can prepare for her time abroad more deeply than with most corporate training programs. Once she has landed, the program will help her adjust quickly and adapt well. She will have the confidence and tools to make friends locally and build connections to last a lifetime while finding her purpose for going – besides following her partner.
Click here for more information if you are just setting out at the beginning of your expat adventure.
Josy - recently arrived abroad
Maya - experienced expat
Rosa - expat & empty nester
Sara - repatriating soon
Anna - Expat Coach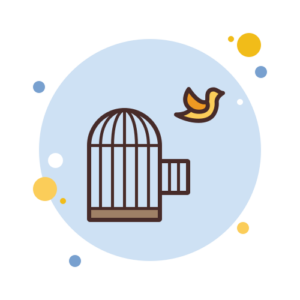 do any of these stories strike a chord?
It's never too late to re-write your current chapter. If you want to feel lighter and more free  on your expat journey, keep reading or just click here and send me an application. No commitment. I'll get in touch and we can talk.
adapt & succeed coaching program
The Adapt & Succeed package is a comprehensive guide for mastering international transitions and change. It leads you through each major step to reduce overwhelm, confusion, frustration and disconnect with both colleagues and loved ones (and yourself). You will feel confident on your expat adventure as you gain clarity while stepping out with purpose. The program has helped hundreds of expats and expat partners rock their relocation by applying decades of experience to your specific journey. This is your tailor-made map.
The program combines short video lessons and a workbook with one:1 coaching. 
In the coaching sessions we can really work on what is keeping you awake at night. The program has 5 modules but we can work through them in any order to tailor it to your needs, depending on your burning issues. It is completely location independent and I'm totally flexible about working across time-zones. Continue here for more details.
It's the one:1 coaching sessions that will really help you get the most out of it so I'll make sure we meet up regularly. This gives you accountability, someone to share ideas with and will reinforce your learning from the videos and workbook. This is what one of my clients had to say about our work together:
Anna is a grounded coach who invests time to really understand your situation. Her wealth of personal stories helped me see that I am not alone and that others have gone through similar struggles.
What do you get with adapt & succeed?
With Adapt & Succeed you get lifetime access to the course videos. This means you can always come back for a refresher when you need it. You get a workbook and access to an active community with live weekly Q&As. You also get my personal support for 6 months, including 5 one-on-one coaching calls (video calls if possible, 60min each), all for 1'900€. 
you get me in your corner, cheering you on, keeping you on track. i can't wait!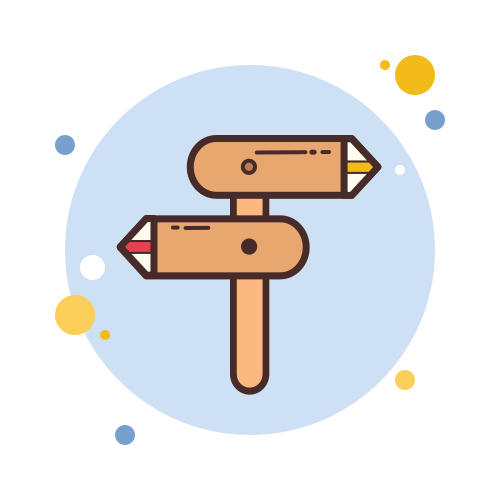 5 Modules
A module for every phase in your transition. Jump into any module at your convenience, no matter where you are in your transition.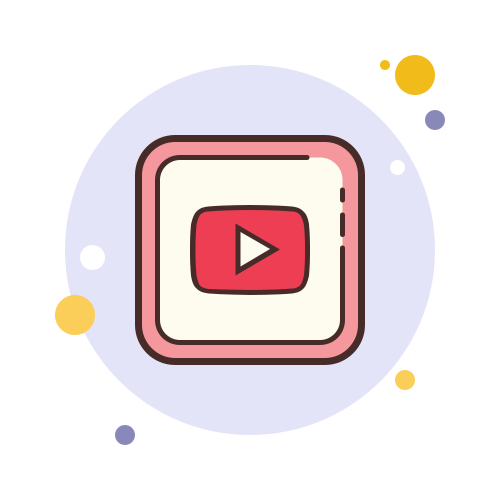 Video & Workbook
20 short, on-demand video sequences, to address whatever transitional stress you're facing & a workbook to help you go deeper.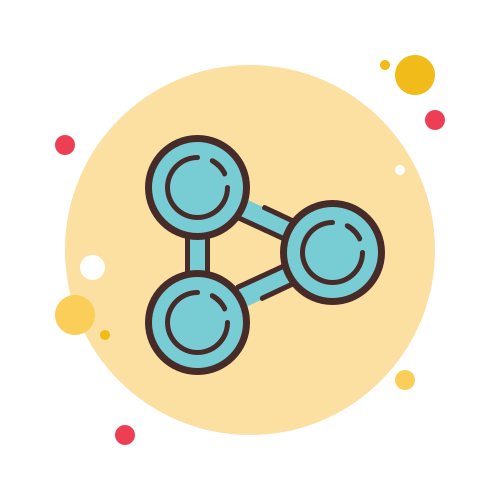 Community
Join a community of other expats, excited to encourage and support you.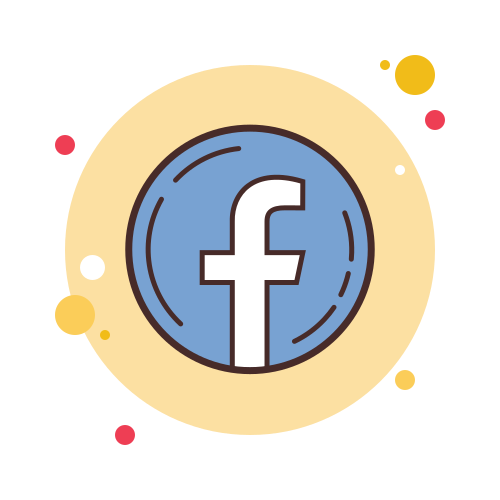 Facebook Group
Join a vibrant, multicultural group and watch weekly live talks by the creator of Adapt & Succeed.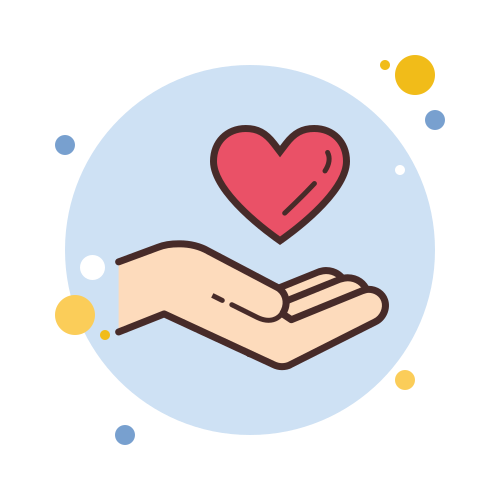 Coaching
Personalized support for 6 months as well as 5 individual coaching sessions with me!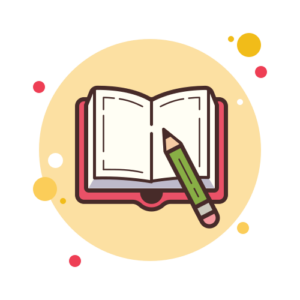 What's the next chapter in your story?
Let's work together to turn a boring story around, create a surprise happy ending or an exciting cliff hanger before the next chapter begins.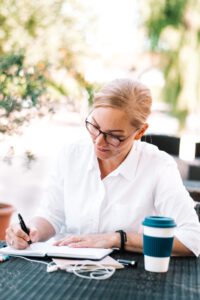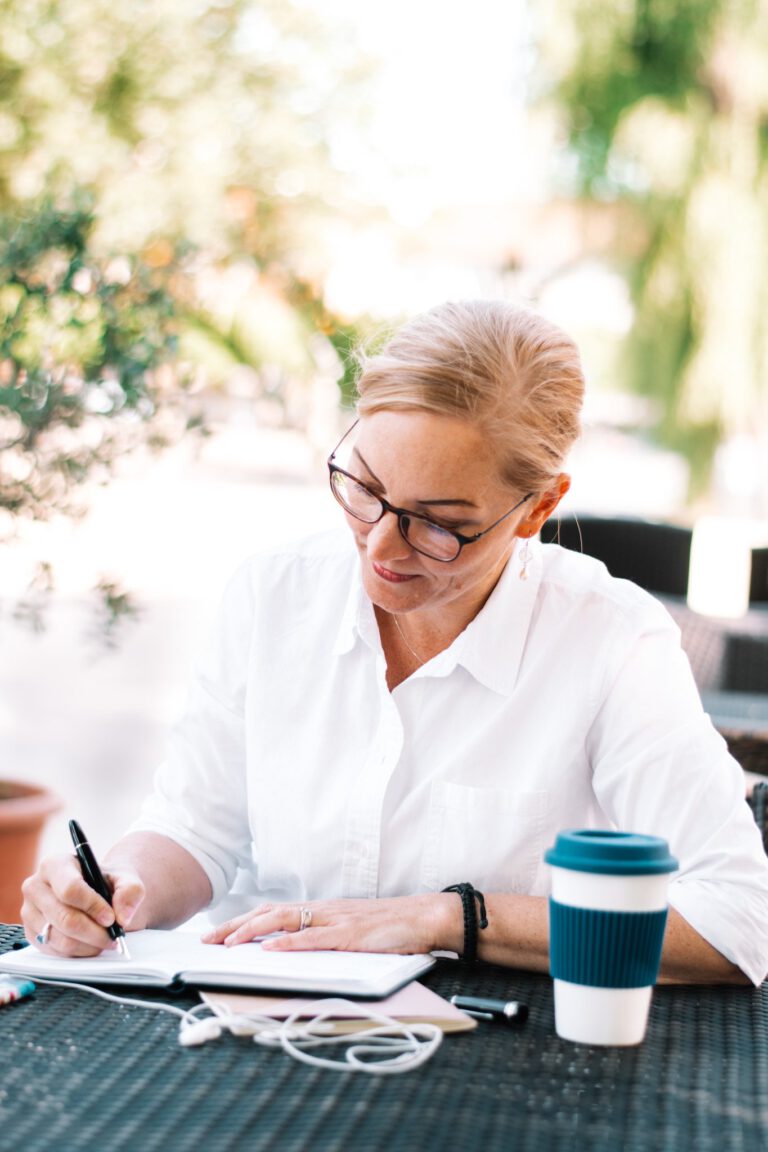 still undecided? maybe these stories are closer to your experience.
Adapt & Succeed is designed to help all different kinds of expats: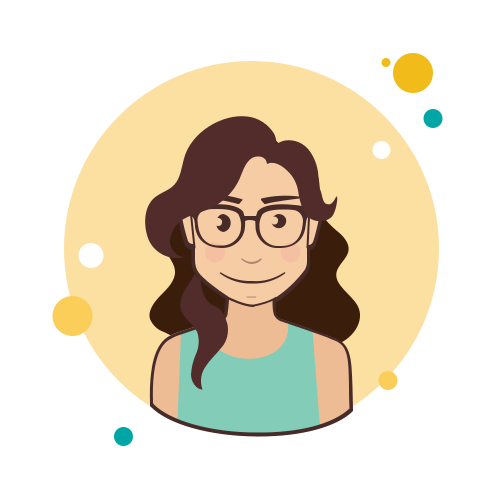 June
Single on expat assignment. She's a busy professional who enjoyes her work & colleagues but feels like she's missing something on her expat adventure.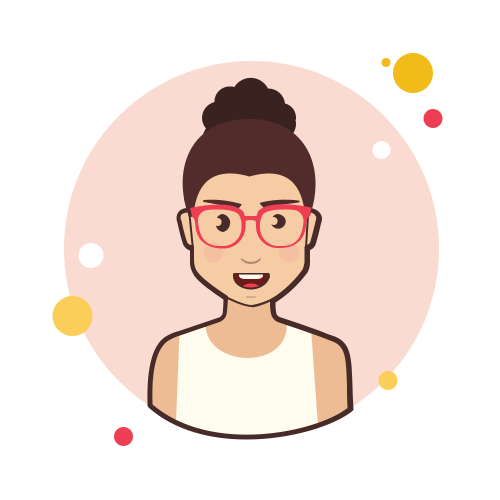 Nelly
A love-pat. She met her husband overseas and now lives in his home country. She is learning the language but making friends and connecting to his family is much harder than she expected.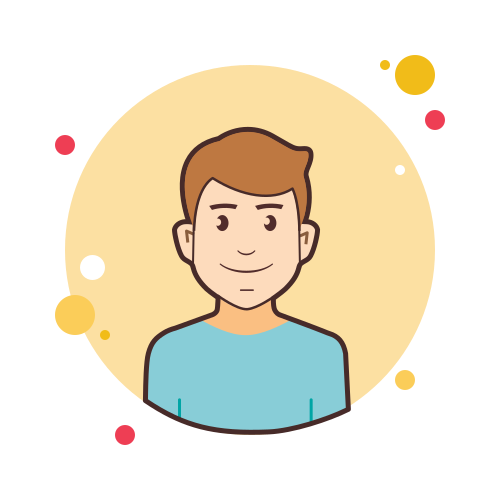 Alex
Still more the exception than the norm, Alex is an accompanying male spouse. He loves having more time for his kids but is searching for a way to use his other talents.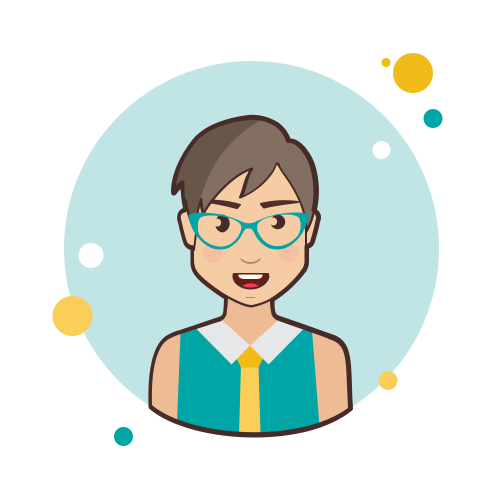 Sara
Sara is preparing for her family's return to their "home" country after many years abroad. She doesn't want to go because she has heard how difficult repatriation can be and loathes giving up her expat life.
About the Creator of Adapt & Succeed Abroad
Sundae Schneider-Bean is a solution-oriented coach and intercultural strategist for individuals and organizations. She helps you adapt as quickly (and painlessly!) as possible, expedite success, create meaningful connections (abroad and at home), and cherish the experience. American by birth, Swiss by marriage, and expat in South Africa by choice.
Her clients range from European multi-national organizations to international NGOs, from West and East African country directors to new and seasoned expat spouses, representing over 60 countries across 6 continents. Find out more at​ ​www.sundaebean.com​.
*All icons downloaded free from https://icon8.com